Just like every other component in your vehicle, the battery will eventually need to be replaced. In fact, your vehicle's battery will need to be replaced several times in its life span. It's important that you service your vehicle with quality parts, and that includes a high quality battery. When you're shopping for a battery you can trust, one that will last long, you should be shopping with Haldeman Ford East Windsor.
All Your Battery Needs
We stock a vast variety of batteries, and we know how to install each and everyone of them. We ensure that installation happens in no time so you can spend more time on the road and less in the shop. Don't let a dead battery get you down, replace your's today at Haldeman Ford East Windsor!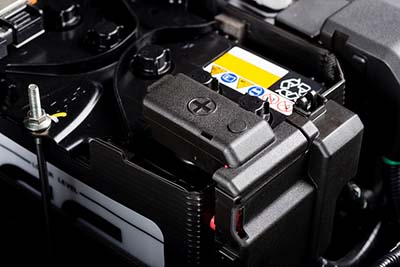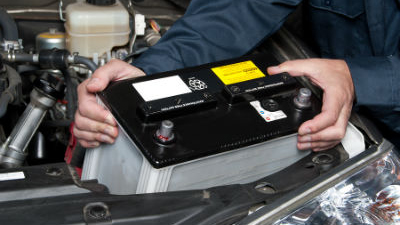 The Signs
Having trouble getting your engine to start? Is the dreaded check engine light on? It's likely time you replace your battery. The battery is like the heart of your vehicle, don't let anyone tell you it's the engine. Without a battery, modern cars are useless. Come down to Haldeman Ford East Windsor today and get a heart transplant.
Trained Professionals
Ready for a new battery? Have other issues that have been making your vehicle perform worse? Our team is ready to help you with any and all automotive issues. Schedule your service today, and trust us to get the job done right!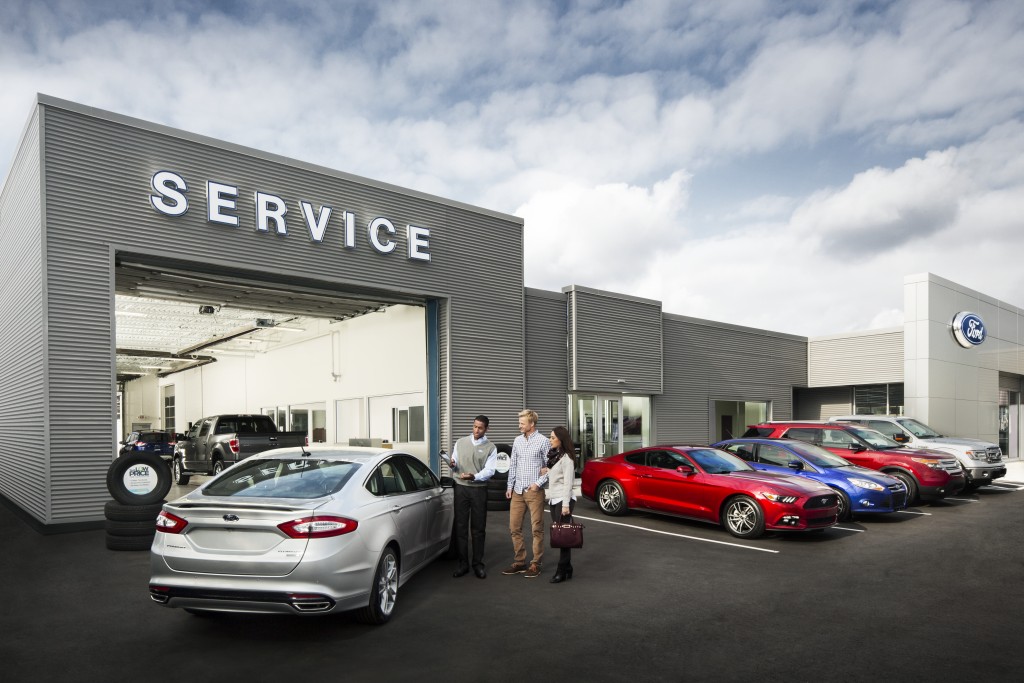 For high quality, long lasting batteries why shop anywhere else? Haldeman Ford East Windsor has everything you need right here!
* Offers subject to change without notice. See dealer for details.