Calling all football fans! This year, play along with Haldeman Ford for your chance to Score a Ford F-150!

Learn how you can be entered to win the NFL jersey of your choice each week, with a grand prize of a brand new 2018 F-150 at the end of the season.
PLAY WEEKLY
Starting in November through the entire 2017/2018 NFL season, correctly guess the final Game of the Week combined score to win an official NFL Jersey!

Before each Thursday Night Game:
Visit www.wpst.com/score/.
Predict the final combined score.
Enter your contact information.
Choose your favorite team.
The person with the closest match to the actual combined score will win the team jersey of their choice!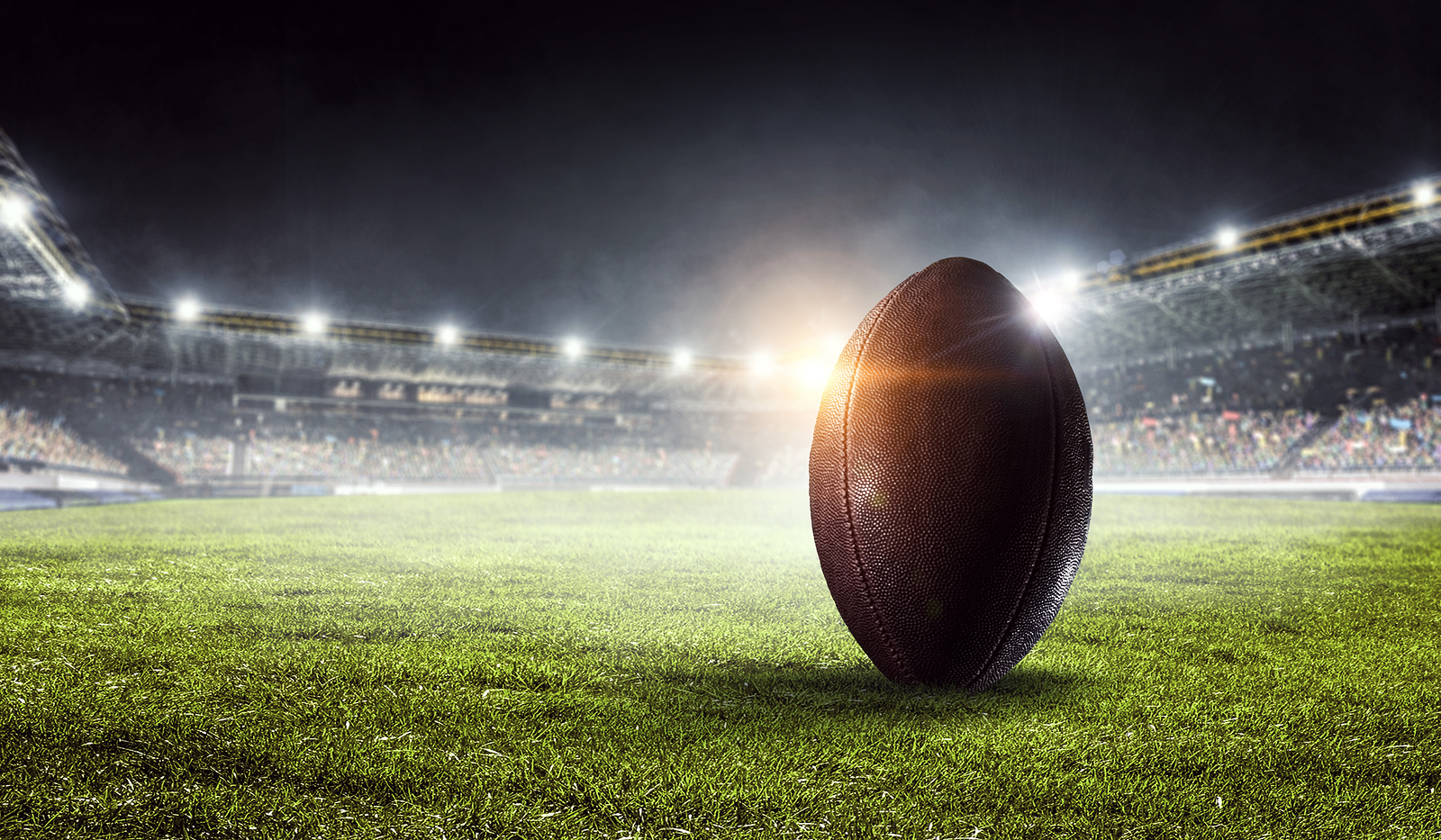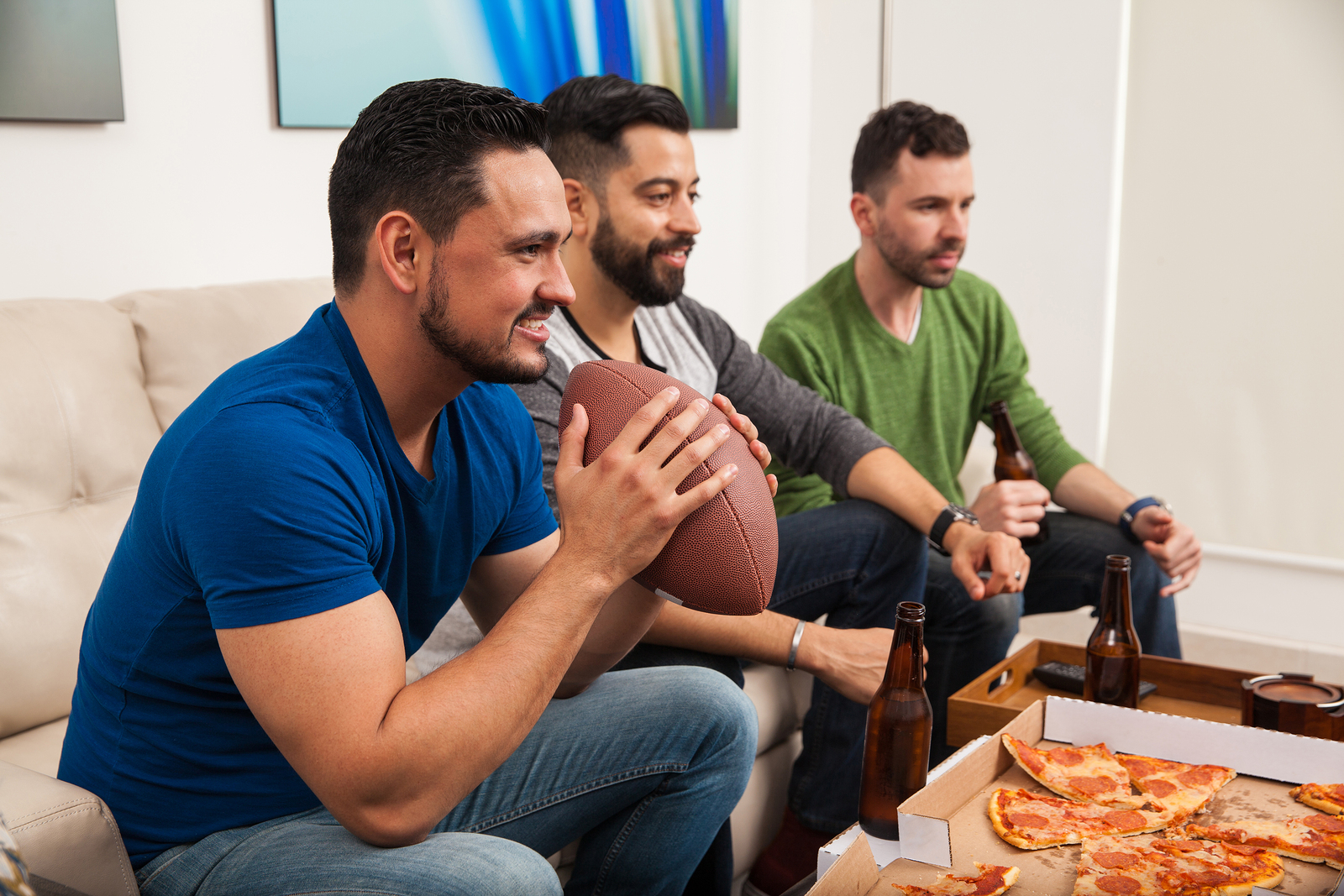 PLAY TO WIN
Each week's jersey winner will also be automatically entered to win our grand prize: A brand new 2018 F-150 pickup truck!

Out of this season's 12 weekly winners, one will be chosen for the chance to score the F-150 by correctly guessing the final combined score of the BIG GAME on February 4, 2018.
THE GRAND PRIZE
The 2018 Ford F-150 doesn't just raise the bar - It is the bar.
Best-in-class towing and payload  capabilities
High-strength, military-grade aluminum alloy body
Loaded with safety and technology features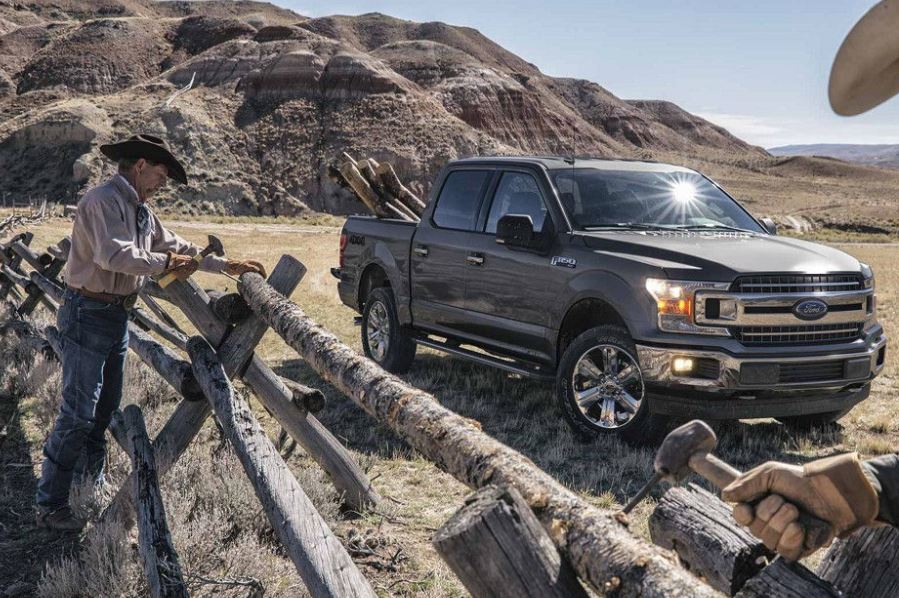 Visit www.wpst.com/score/ or click here to see official rules.