At Haldeman Ford East Windsor, we have a full stock of automotive parts to keep your vehicle running at its best. From extra accessories to much-needed parts, our parts center has everything you need for your vehicle.
High Quality Batteries
Batteries come and go, which only increases the need for a high quality battery that will last. At Haldeman Ford East Windsor's Parts Center, we have a large inventory of great batteries to get your vehicle powered and ready for the road ahead.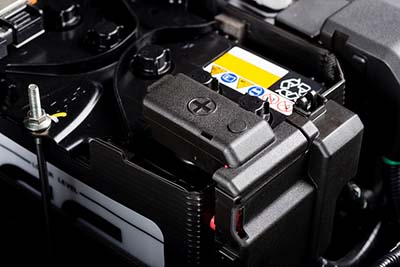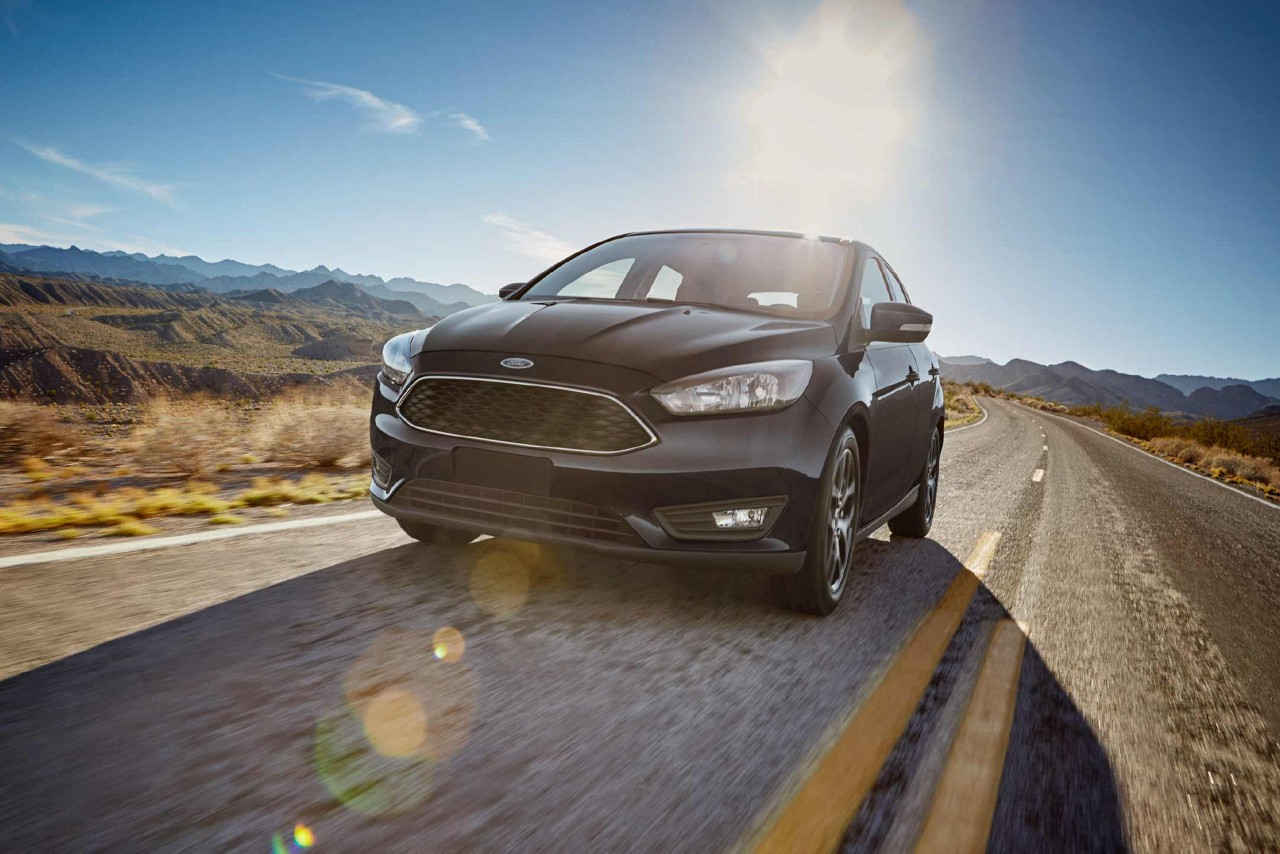 Know The Signs
There are a few telltale signs that your car battery needs some replacing. If your check engine light is on, you have a low battery fluid level or a slow engine crank, you likely need a new battery.
Schedule Auto Service
Battery replacements are pretty simple, but sometimes it's best to have an auto technician handle it. If you want us to take care of your replacement, we sure will! Our technicians can handle any servicing you need. Schedule an appointment today!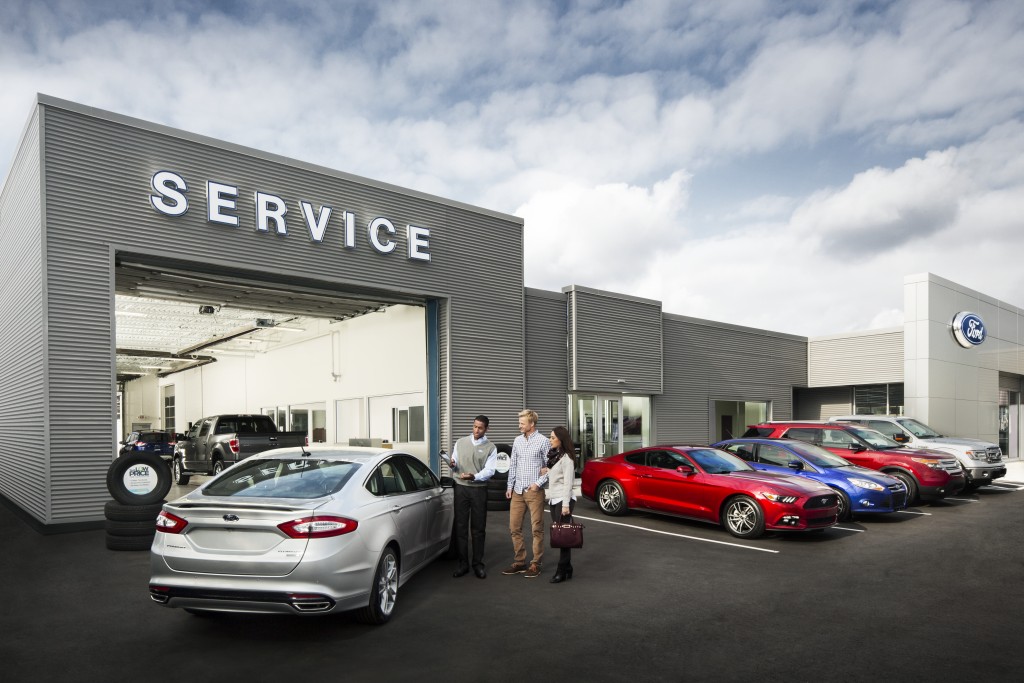 If you're having battery trouble, the parts center at Haldeman Ford East Windsor can get you back on the road in no time with a brand new battery. For all your automotive part needs, stop by our parts center today!
* Offers subject to change without notice. See dealer for details.