At Haldeman Ford we're all about keeping it easy. Stop by and shop for an all new car, truck or SUV during our special Key for Key event and we may be able to match or lower your current payment!*
The Ford Escape
Need an SUV that's capable, comfortable and stylish? Check out the Ford Escape, America's favorite crossover! You could take yours home for less than you think, only if you act fast.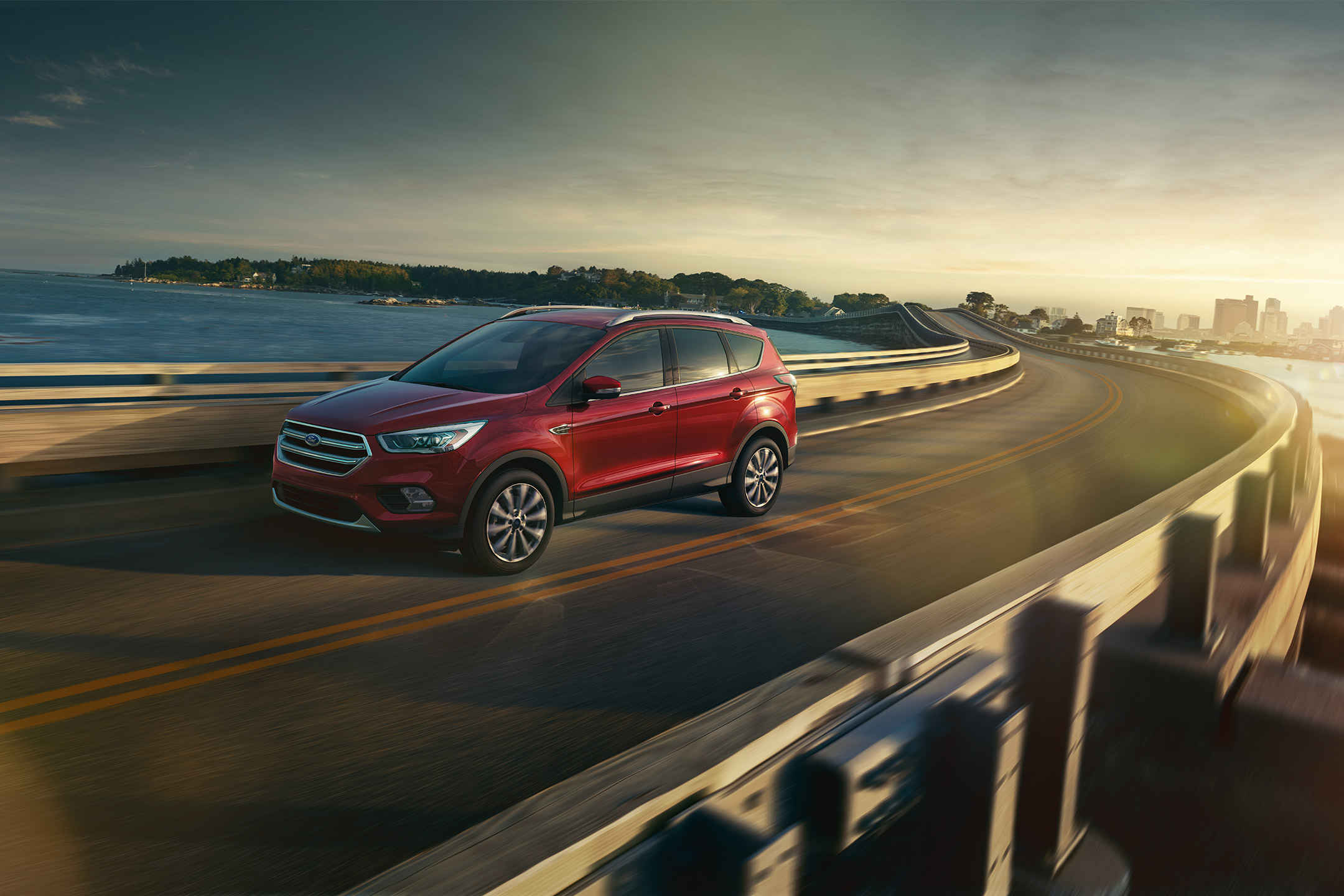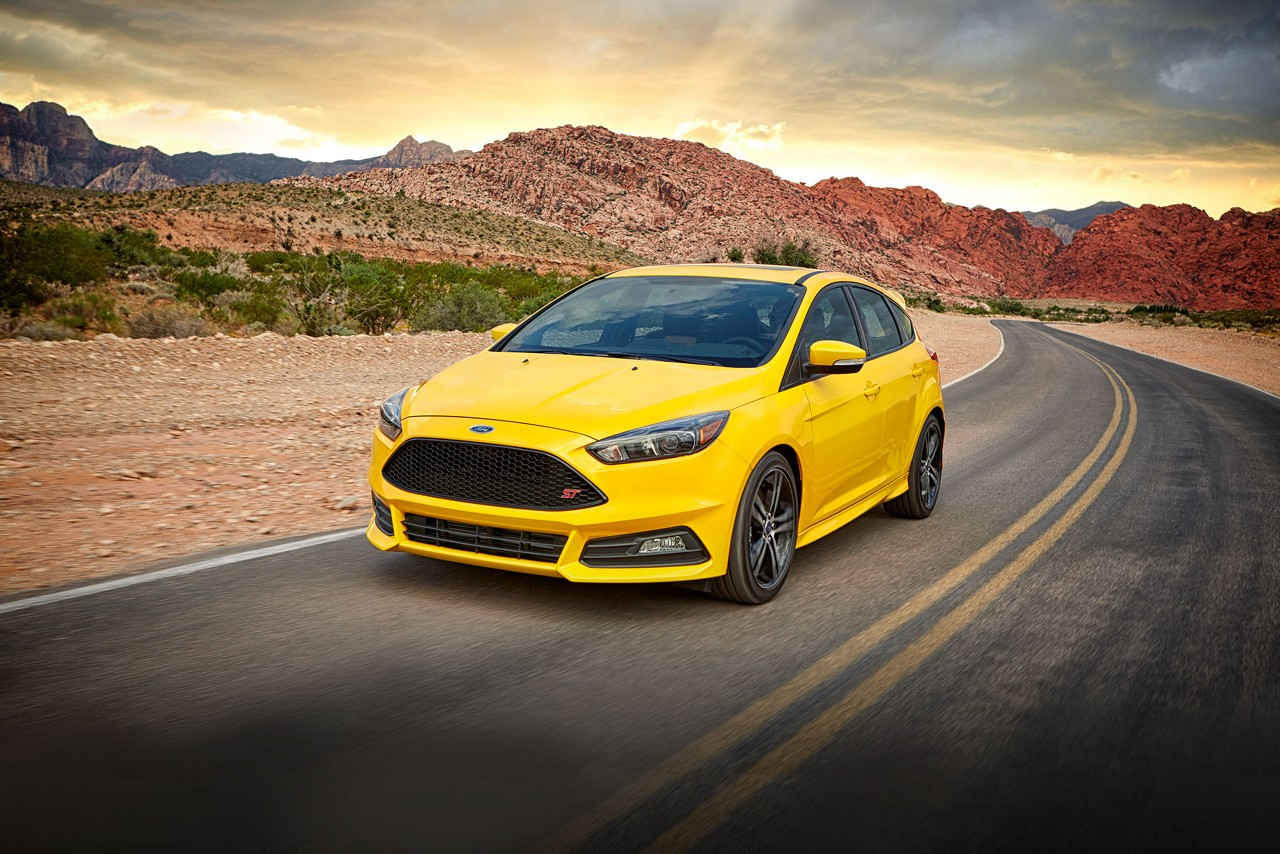 The Ford Focus
Unlock your potential when you upgrade to the Ford Focus. From the efficient base model to the sporty RS, there's no wrong choices here. Talk to a sales rep and see if you're eligible to save big!
The Ford Fusion
This sophisticated sedan performs beautifully - Just like it was designed. Trade in your outdated vehicle for the all new Ford Fusion and you could qualify for a lower payment.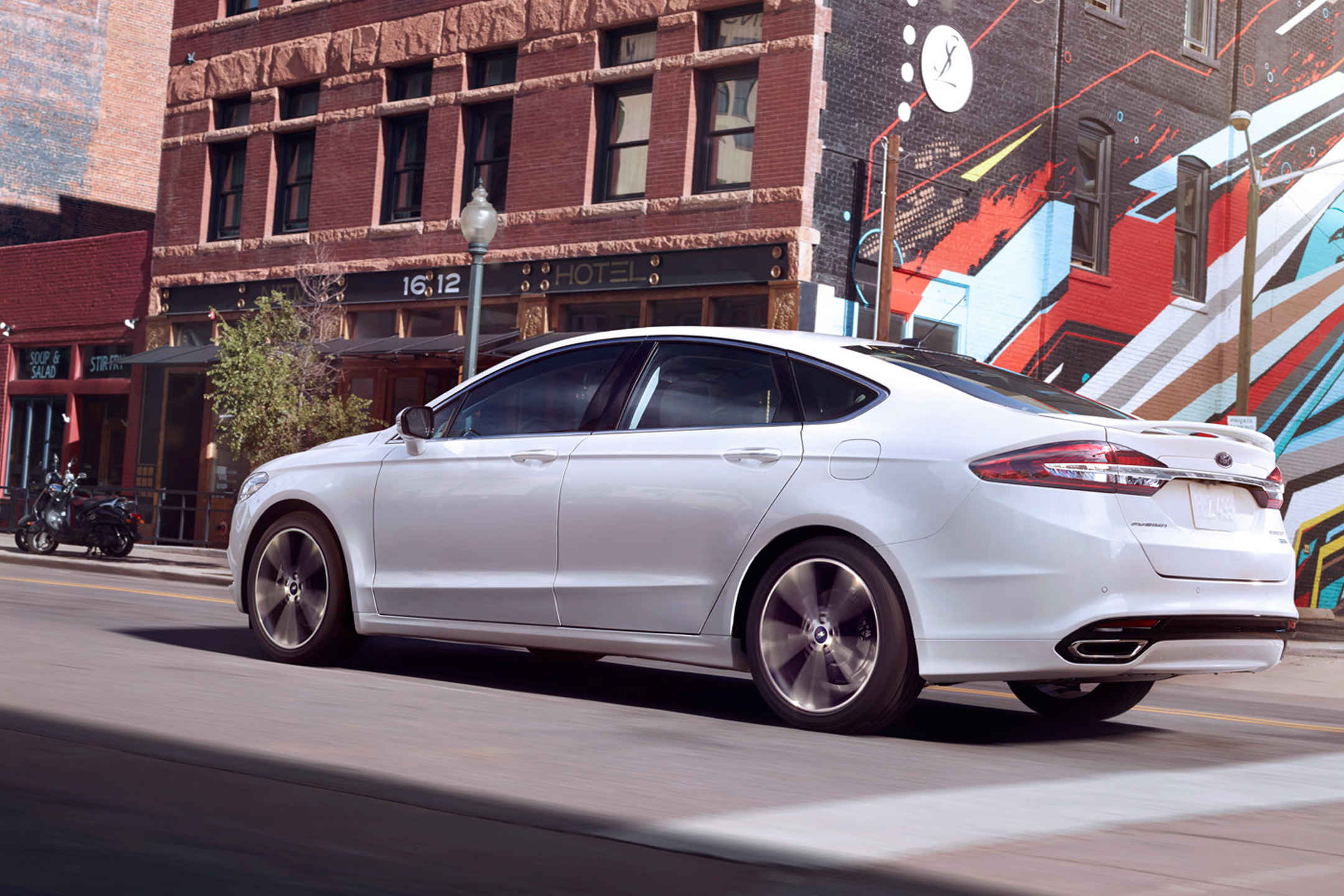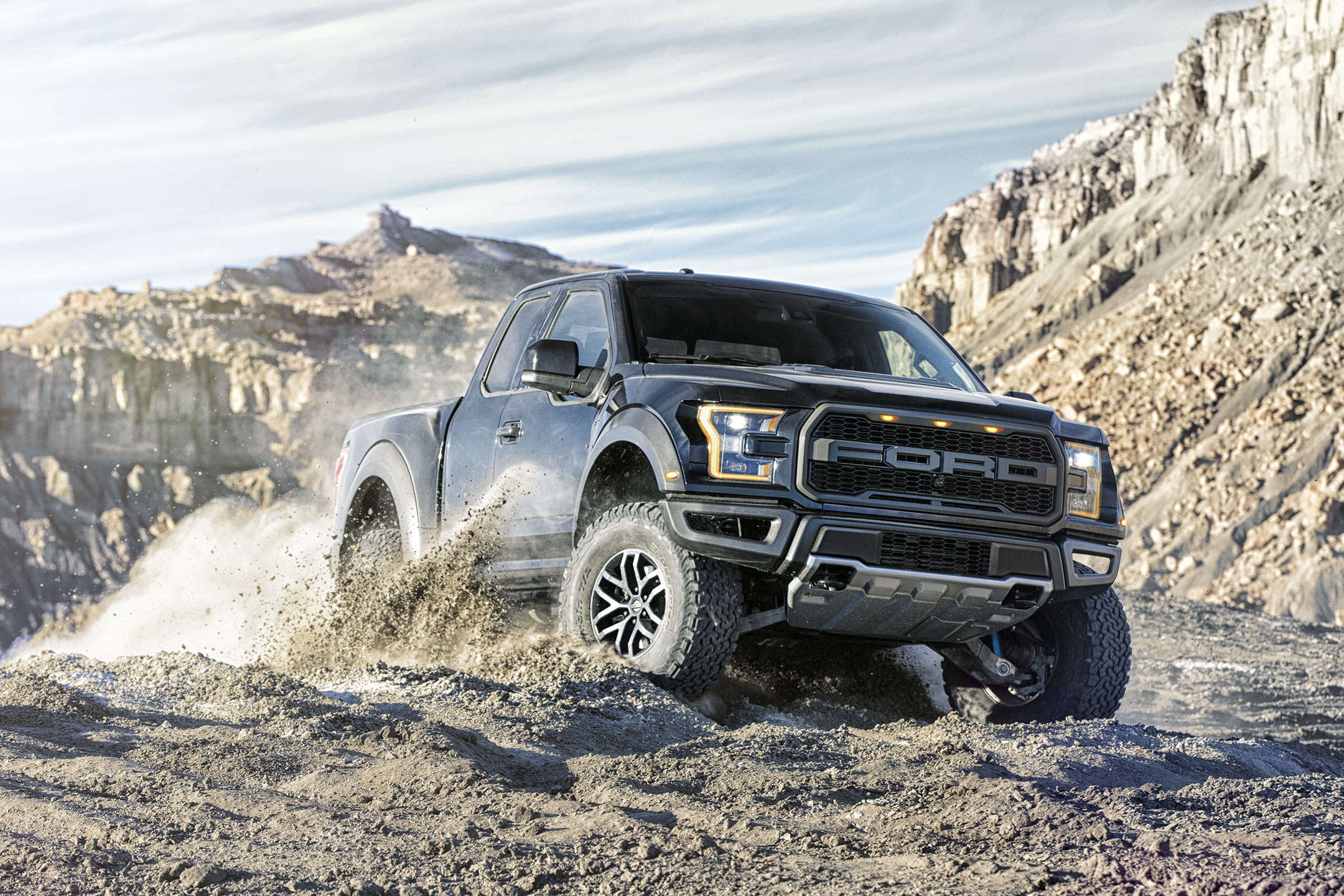 The Ford F-150
The toughest truck around, the Ford F-150 needs no introduction. Pick up your new pickup from Haldeman Ford today to take advantage of our Key for Key pricing.
The Ford Explorer
Discover the Ford Explorer, always ready for adventure! With plenty of room for friends, family and all your gear, this rugged SUV could be yours for the same payment as your current vehicle!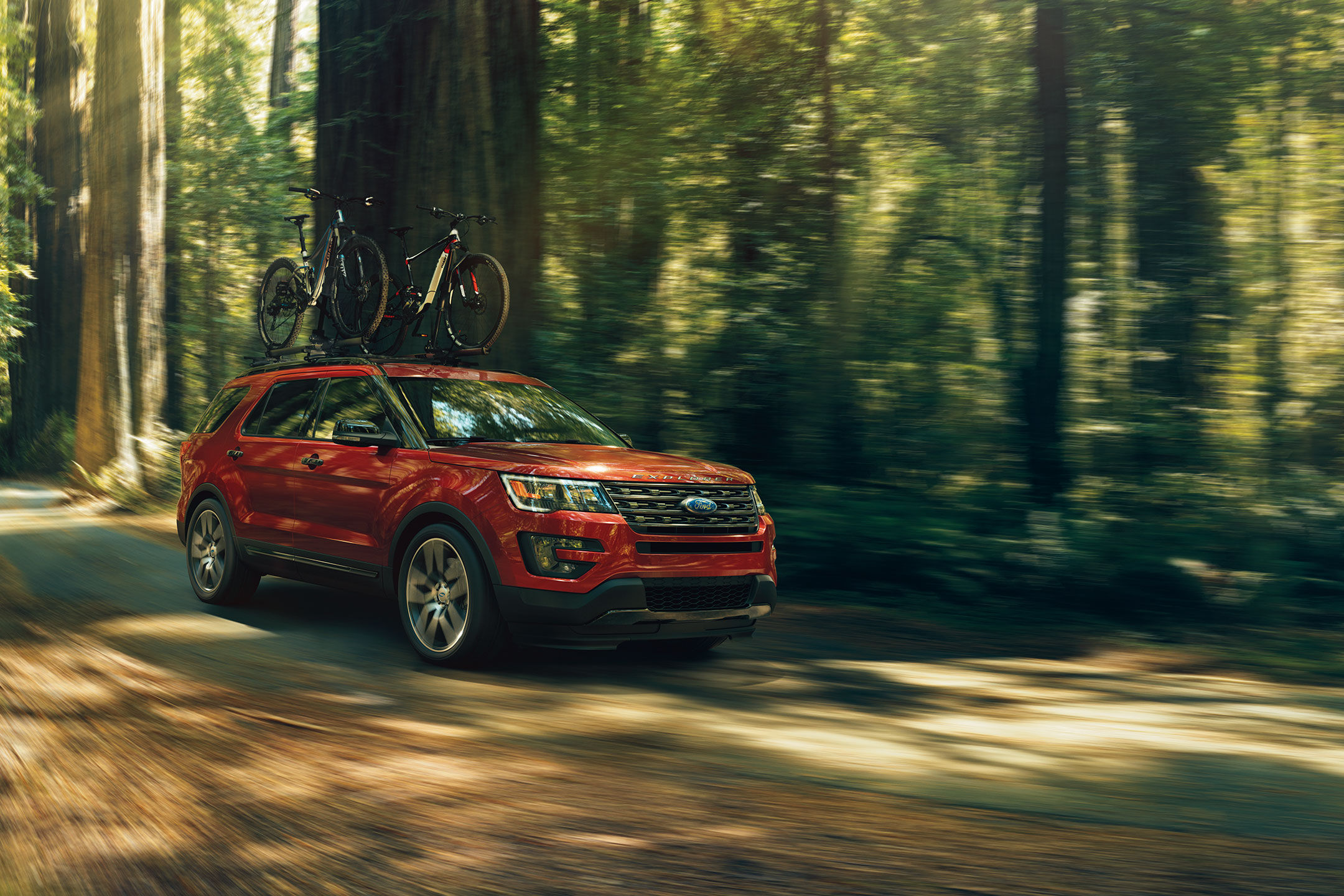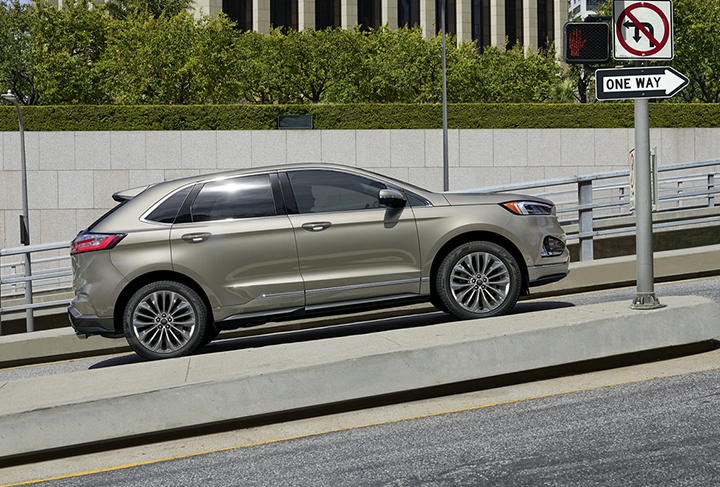 The Ford Edge
Are you counting the days until you can retire your old ride? Check out the amazing Edge! Visit Haldeman Ford today and see if our Key for Key event can help you get a better payment option.
*Exclusions apply. Not everyone will qualify. See dealer for complete details.