At Haldeman Ford we're all about our customers. We want to match or lower your current payment! Stop by today to shop for an all new car, truck or SUV during our special Key for Key event!*
The Ford Escape
Looking for an SUV that suits any modern lifestyle? Looking to lower your current payment? You're looking for a Ford Escape, America's favorite SUV. Hurry in to check your's out today!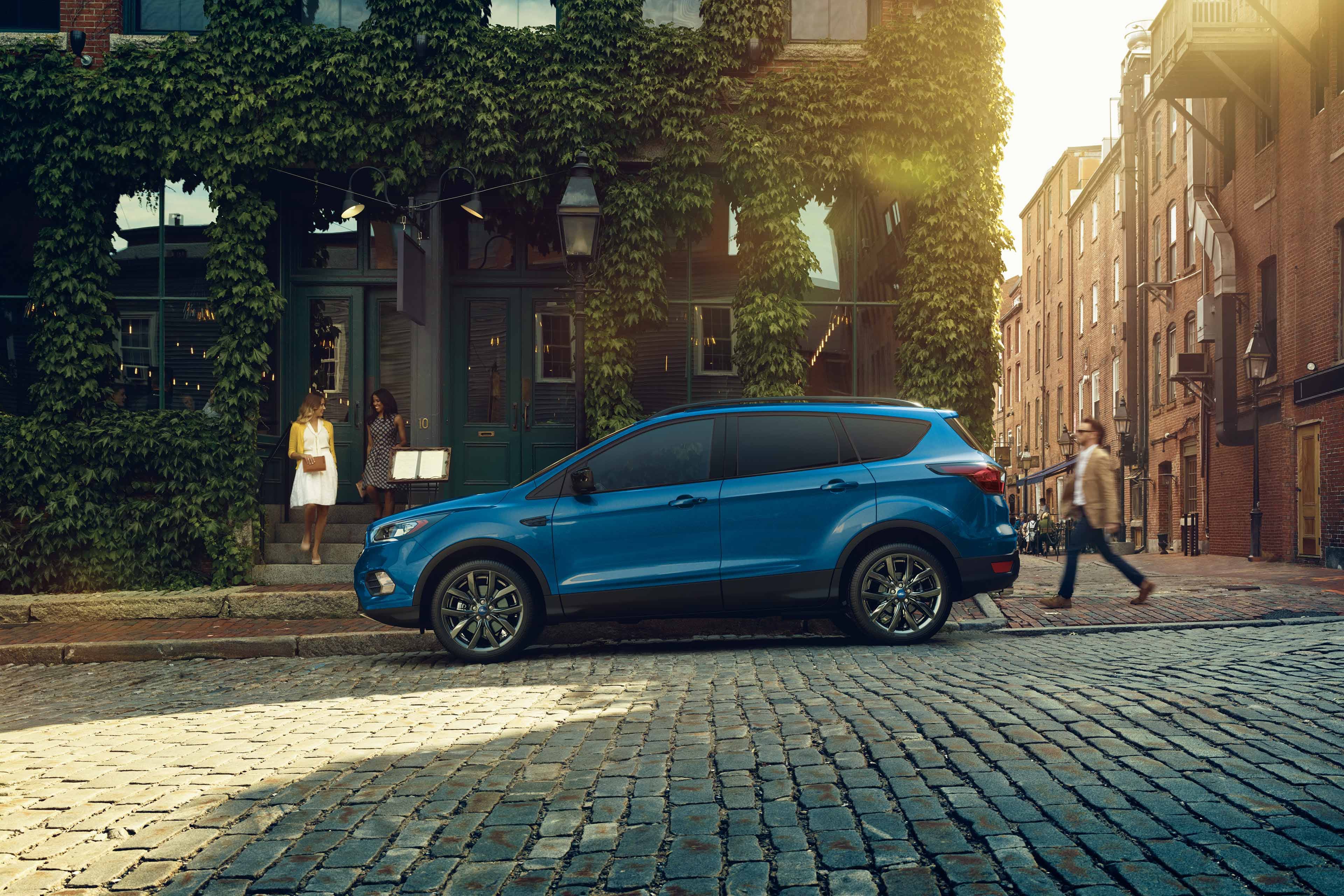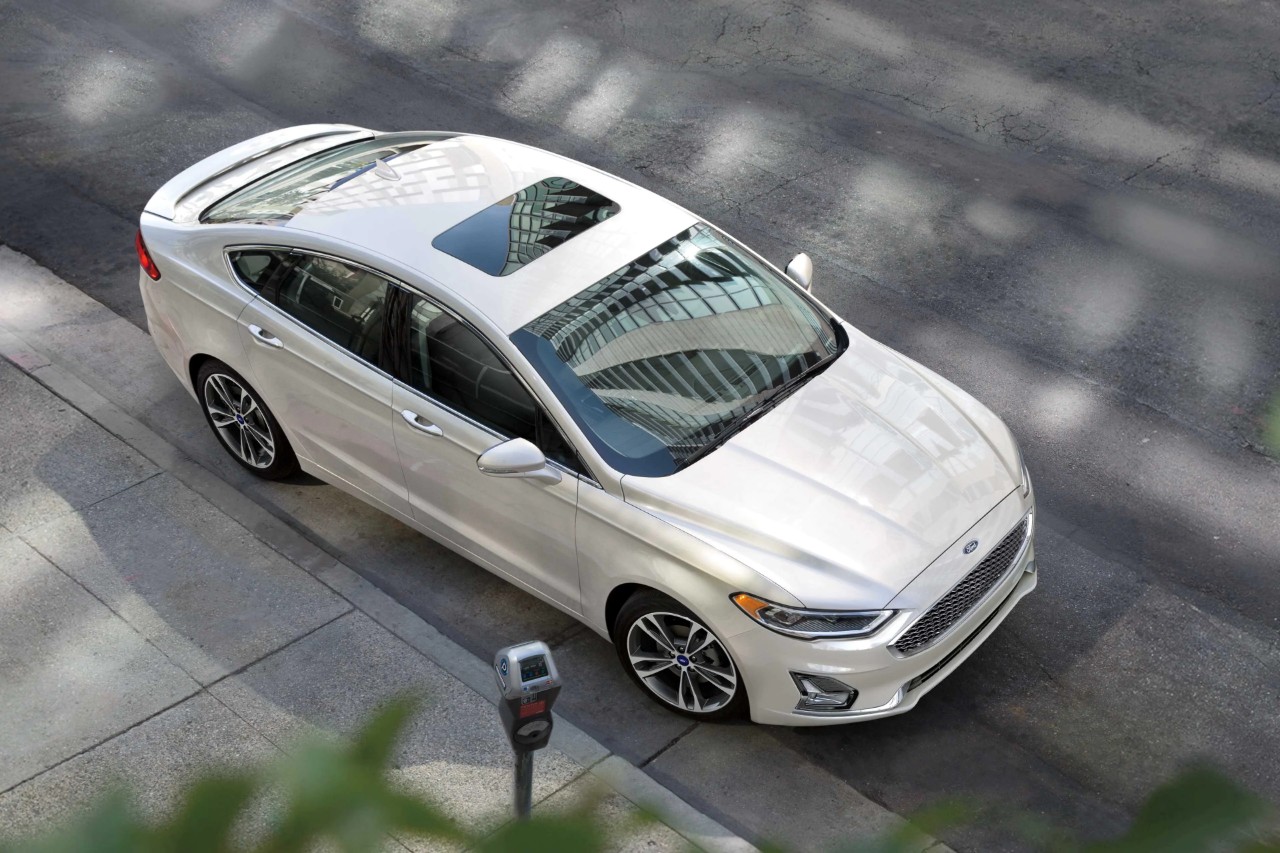 The Ford Fusion
Tired of your outdated overpriced sedan? It's time to get into something stylish, modern, and sophisticated. It's time to get into a Ford Fusion. Test drive your's today at Haldeman Ford!
The Ford F-150
The Ford F-150, need we say more? This is the ultimate truck for hard workers, adventures, and full blooded American's. If you match this description stop by today!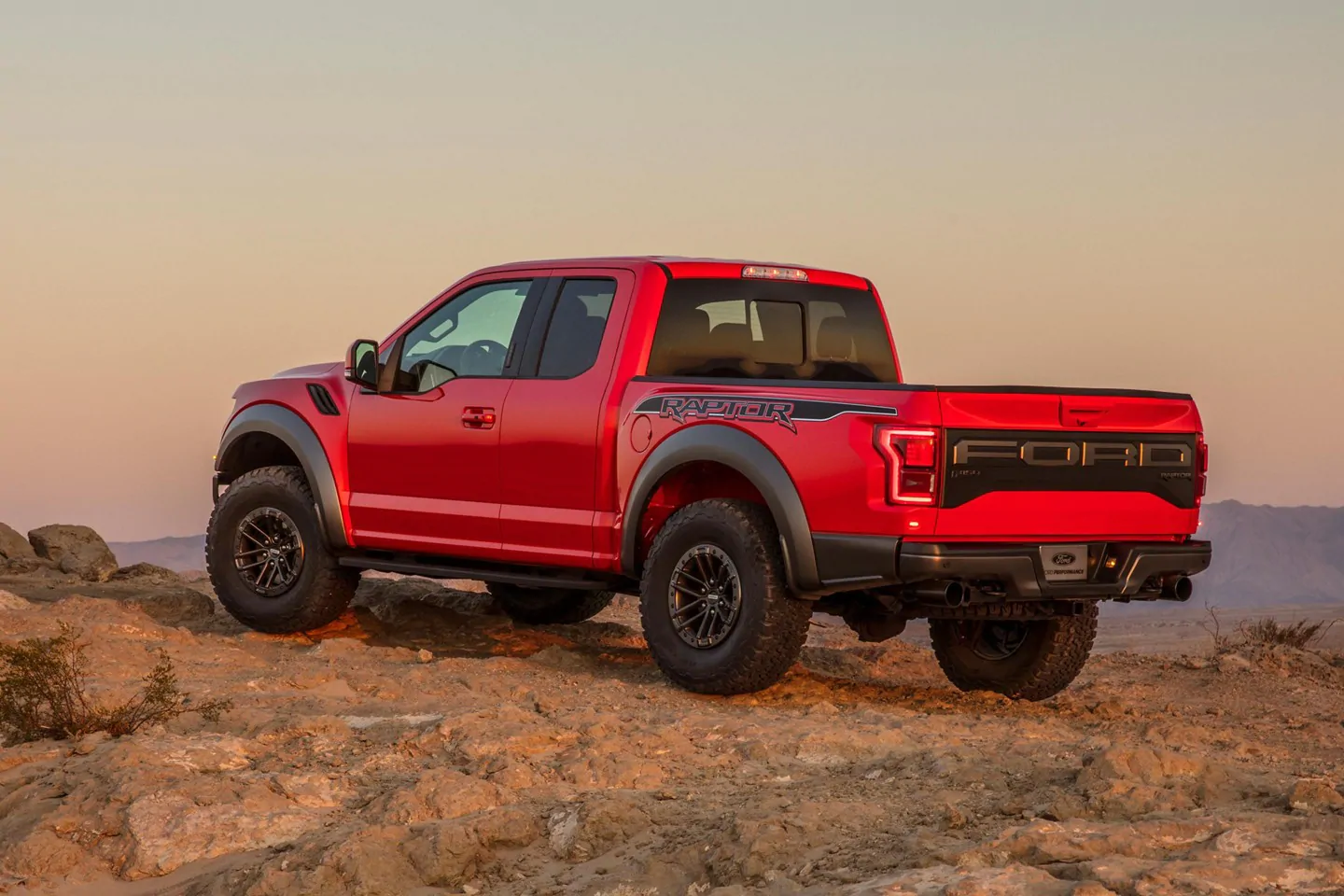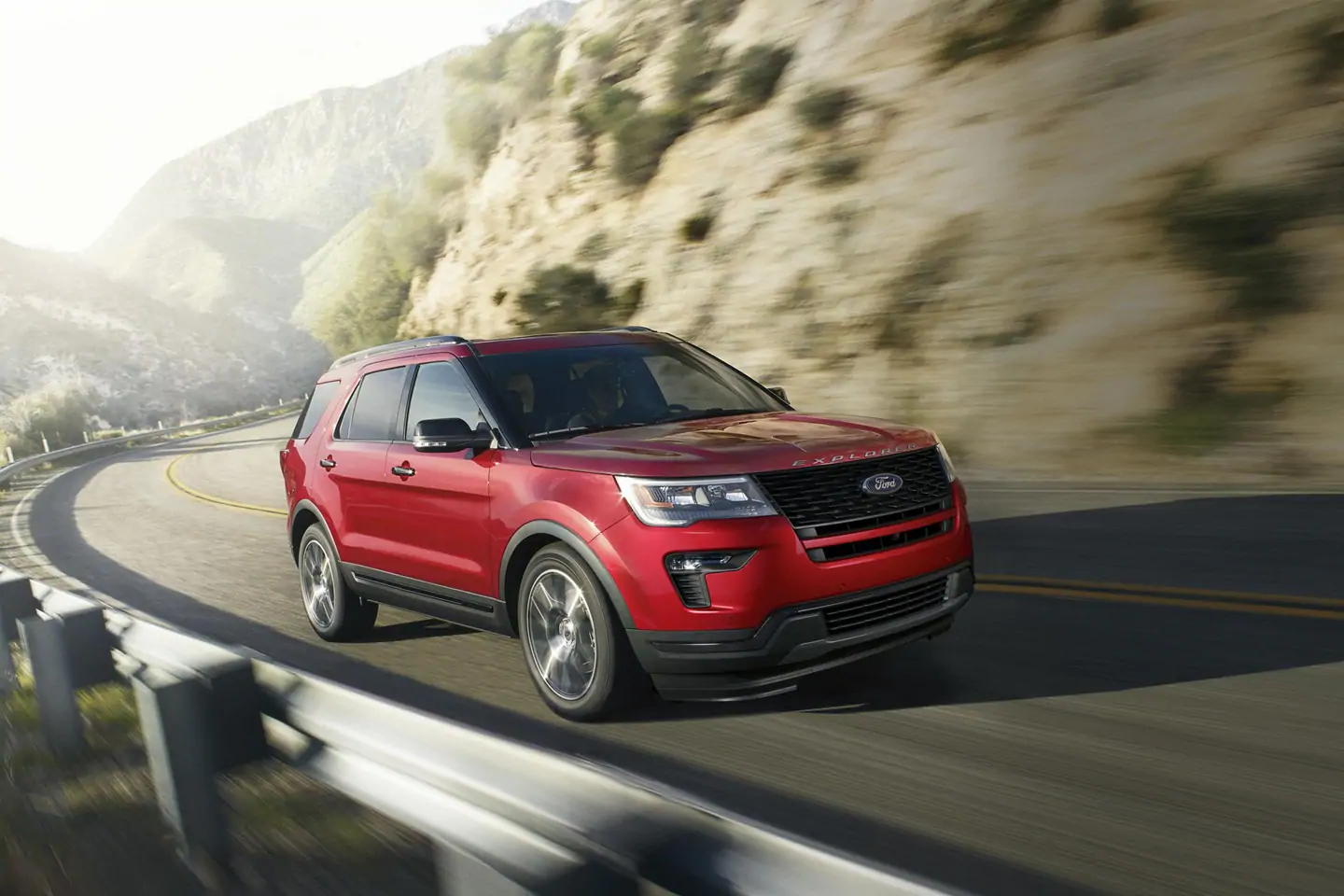 The Ford Explorer
Are you ready for an adventure? Are you headed into town to get some errands done? Do you simple love a well designed SUV? The Ford Explorer will turn heads whether your headed up the mountain or down into town. Get your's today for the same price as your current payment.
The Ford EcoSport
Check out Ford's all-new EcoSport. The EcoSport is a quick and nimble little crossover that's perfect for anyone on a budget or anyone simply looking for a great car in town.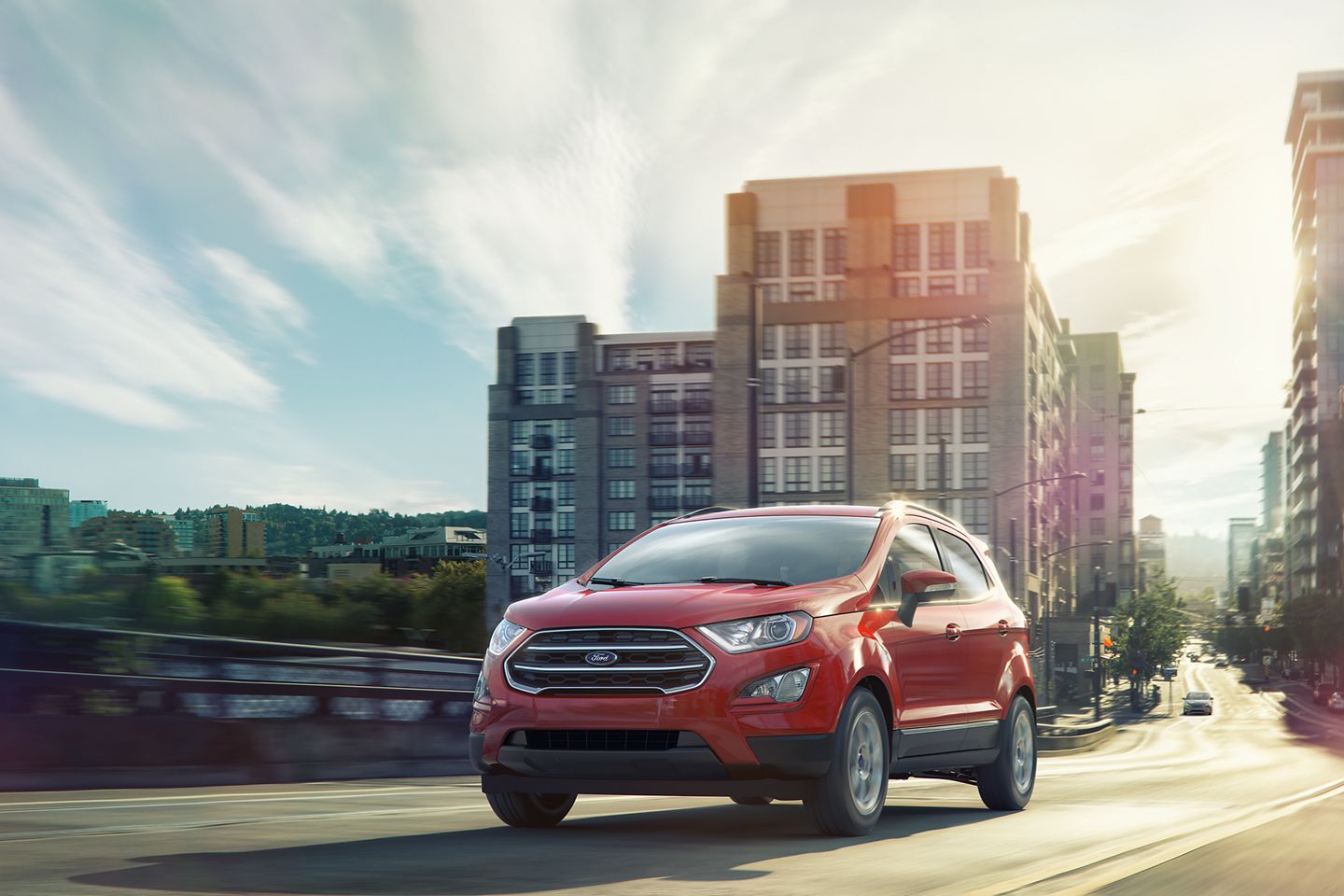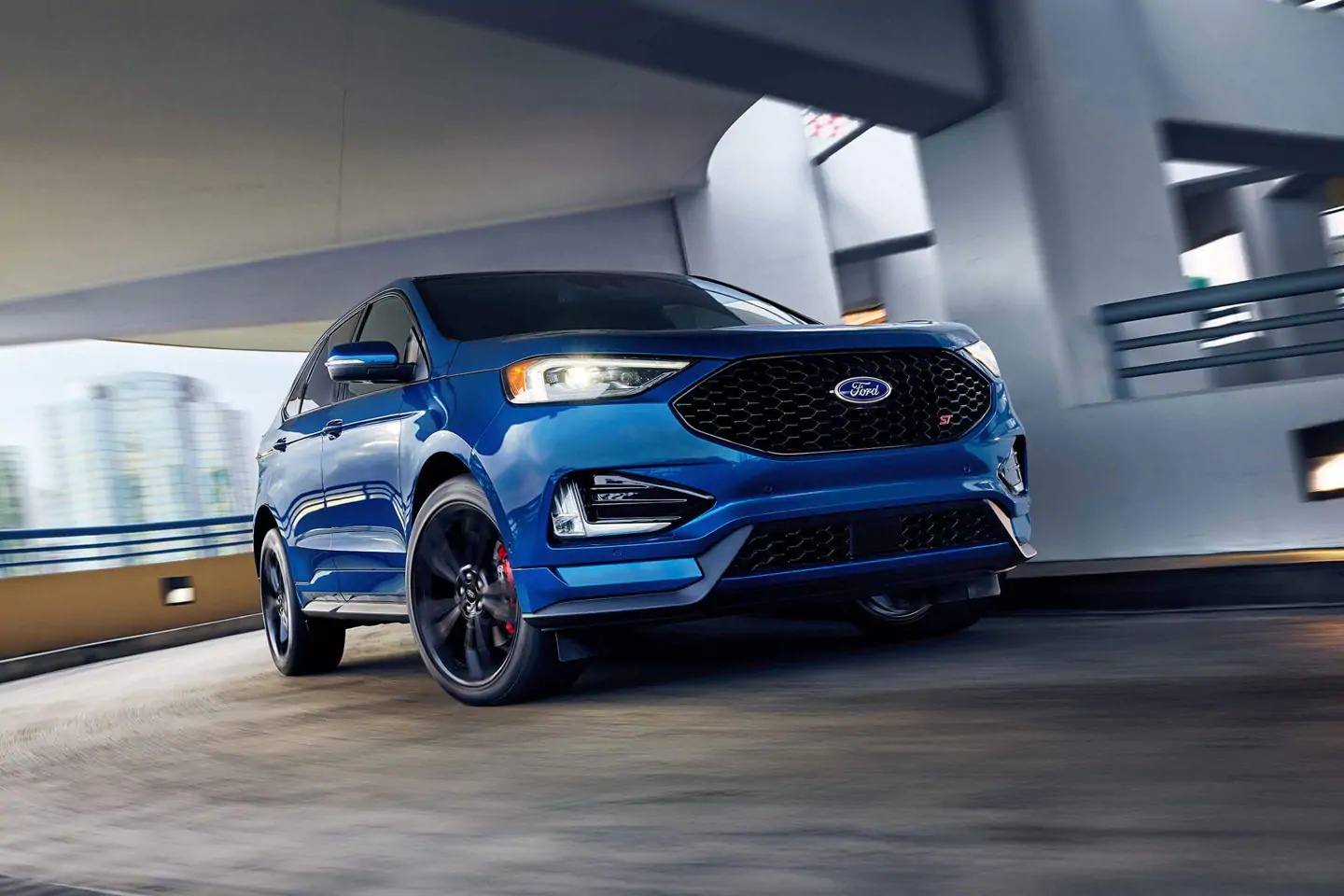 The Ford Edge
Ready to retire that old ride? Upgrade to the stylish Ford Edge. This is the crossover for anyone looking for a bit more thrill in their daily commute. Get into an Edge today at Haldeman Ford!
*Exclusions apply. Not everyone will qualify. See dealer for complete details.