When your vehicle isn't working its best, you take it in for service, but did you know you can take it in for regular service appointments as well? Why should you though? If your car runs fine, do you really need to get it checked? Well, if you get it checked often between issues, you may actually stop minor problems before they become major and costly repairs! Here at Haldeman Ford East Windsor, we want to make sure your vehicle is running its best, so come on in for our expert service!
Genuine Ford Parts
Making sure your Ford vehicle is running the way it should for as long as possible comes down to the kinds of parts under the hood. At Haldeman East Windsor, we know that the key to a smooth running Ford is using genuine Ford parts every time. If you need something replaced and you want it done right, come to us to be sure you're getting exactly what you need!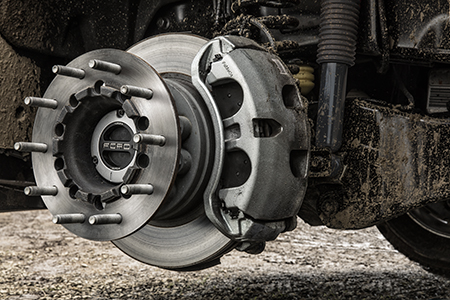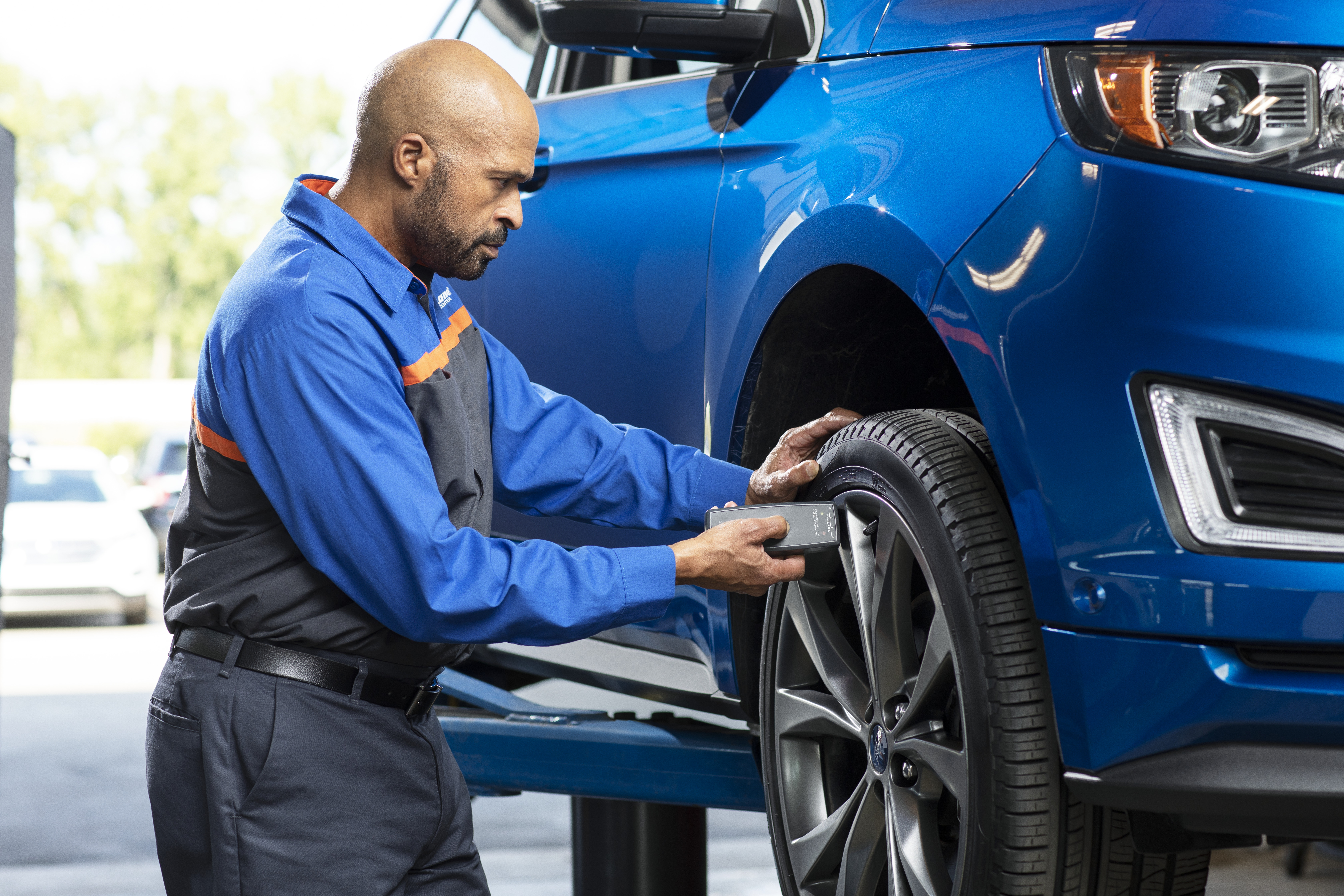 Comprehensive Service
Service is about more than getting your car fixed when something is wrong. It's also about maintaining the same performance that you started with. Over time your vehicle takes wear and tear. This accumulates and can lead to serious problems down the road. Regular service is the best way to head off those issues and save on repairs. Scheduling regular service may seem unnecessary now, but it'll save your vehicle in the long run!
Trained Professionals
You don't want just anyone working on your vehicle. When you work with the specially trained technicians at Haldeman Ford East Windsor, you can be confident that you're getting the best service possible. Our technicians are ready to get your vehicle back on the road running smoothly and safely with the right parts.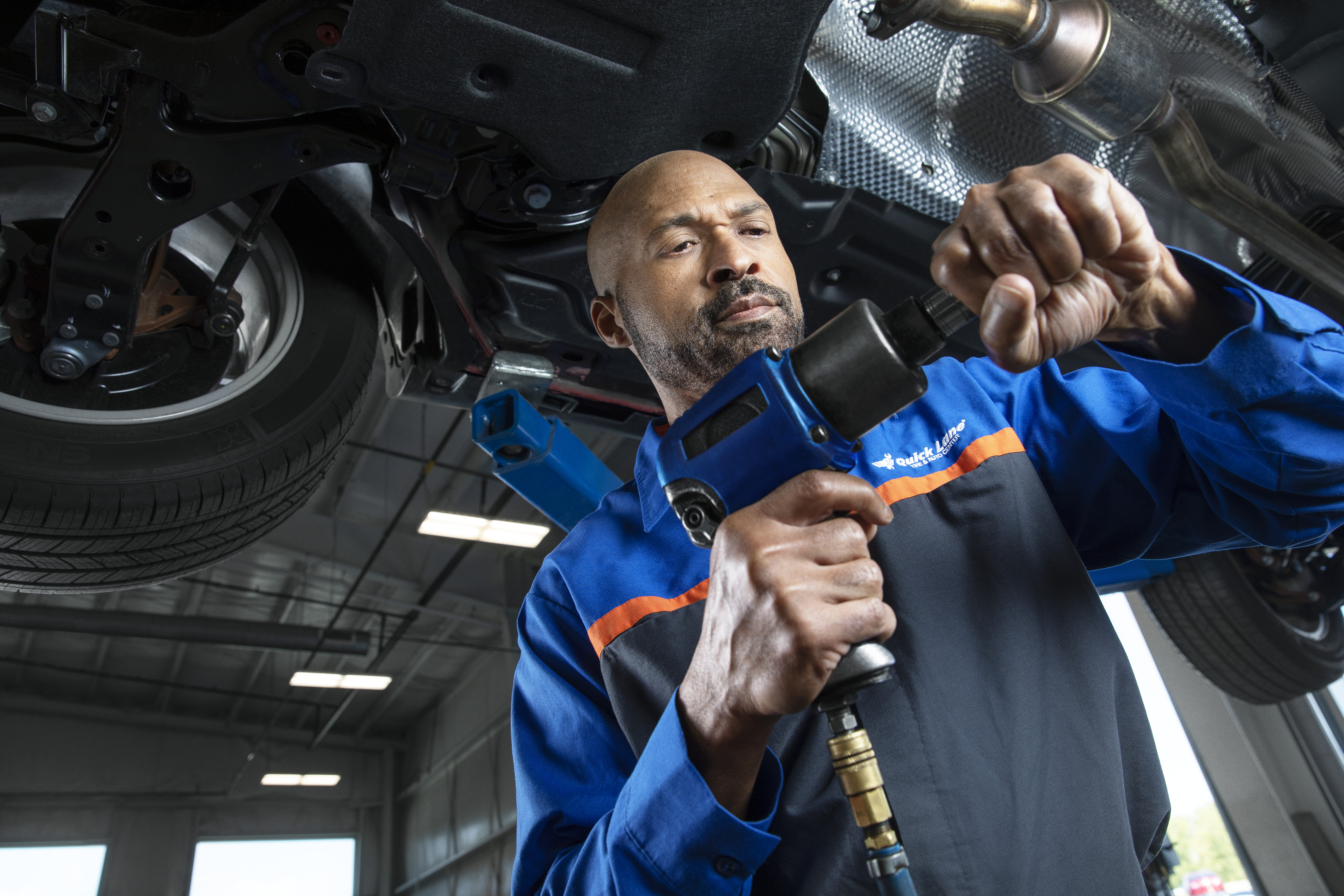 Regular service is important to keep your vehicle running at peak performance. Delaying service can cost you big in the long run, so why not stop in or schedule service today with the experts? No matter what your concern, we're trained to take care of all of your service needs!
* Offers subject to change without notice. See dealer for details.