Brake maintenance is an important part of vehicle safety. Without fully-functional breaks, you put yourself, your passengers, and other drivers at risk. When you need new brake parts, you can count on Haldeman Ford to provide exactly what you need, fast.
Full Service Parts Center
Not only does the Haldeman Ford Parts Center stock a wide variety of automotive parts and accessories like brake pads, rotors, and calipers onsite, we also offer quick, convenient parts ordering services.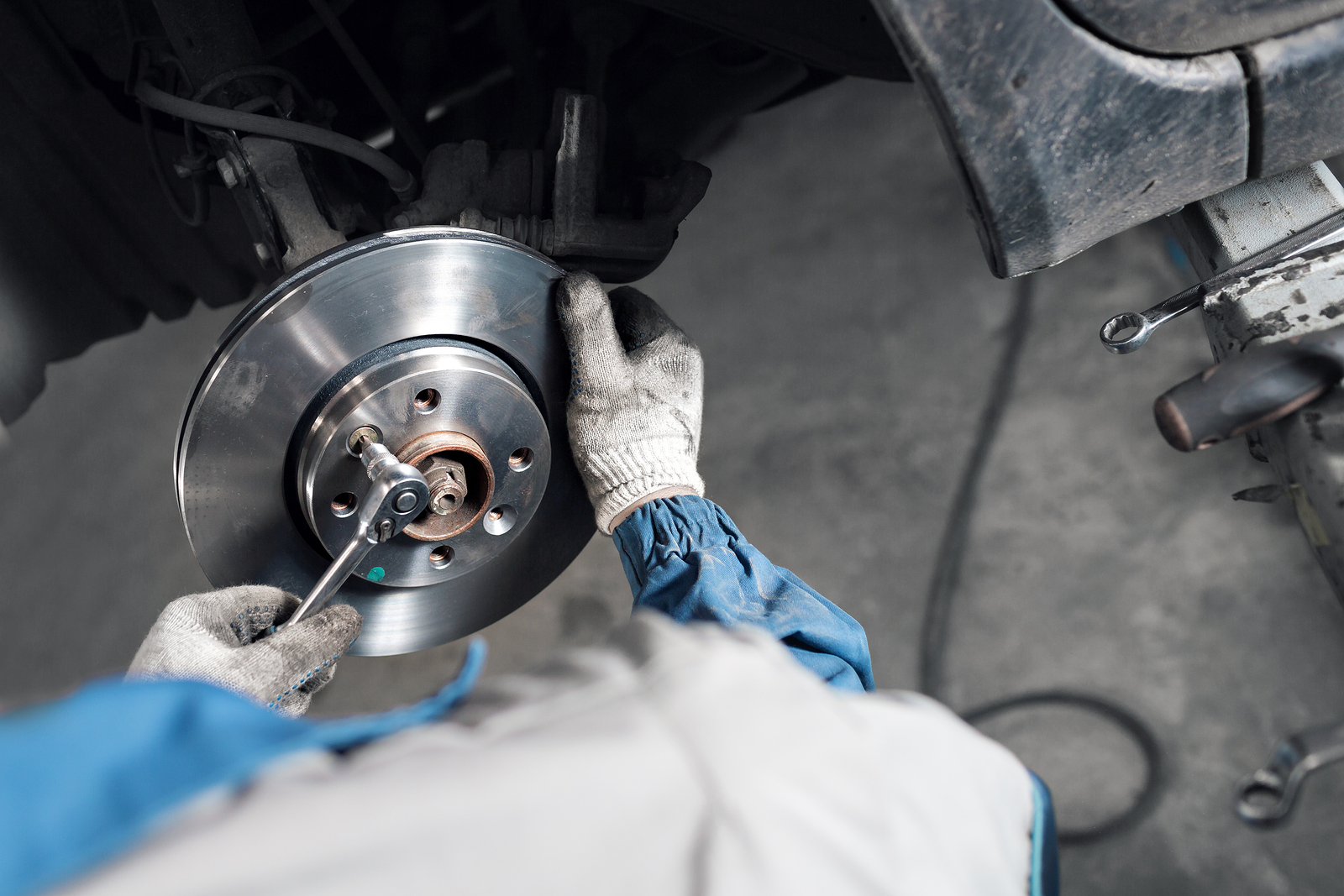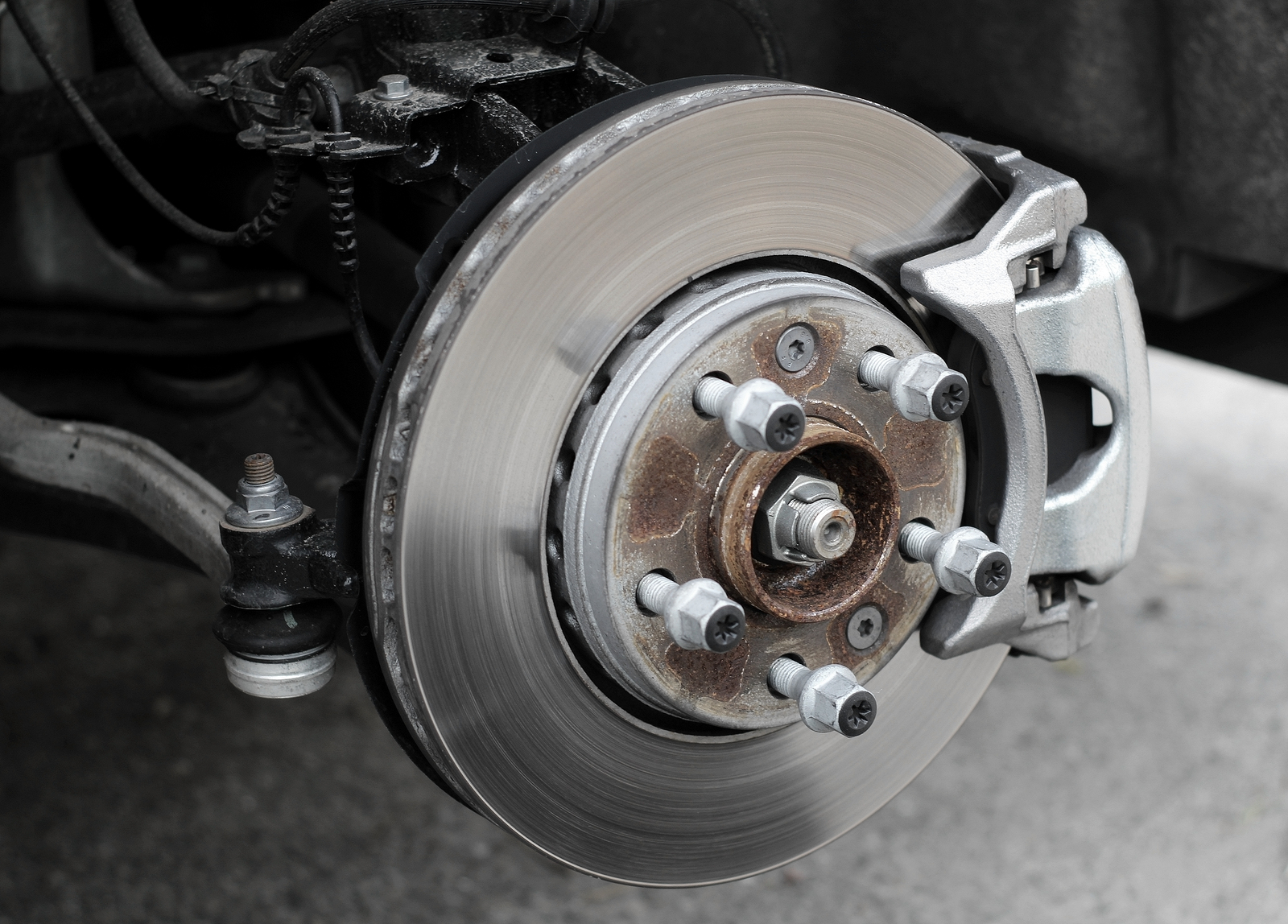 We've Got It!
Whether you're an expert home mechanic or need help choosing the right parts for your next project, our experienced Parts Center staff is here to help! We go above and beyond your average chain store, offering a friendly, personalized approach to parts shopping.
Need Service?
Sometimes you may prefer to let someone else handle your brake repairs or replacement. The trained technicians at the Haldeman Service Center are happy to help! Simply call our office or schedule your appointment online, and we'll get you all fixed up in no time.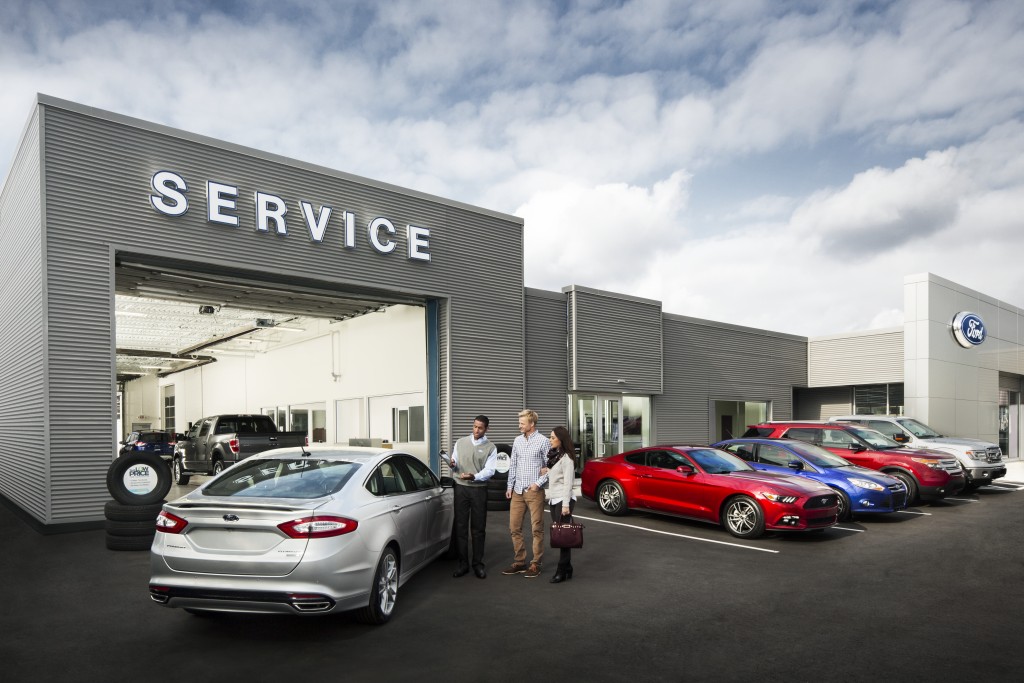 We're proud to serve as the East Windsor area's number one stop for automotive parts and accessories. The next time you need brake parts, let us show you what makes Haldeman stand out from the crowd!
* Offers subject to change without notice. See dealer for details.