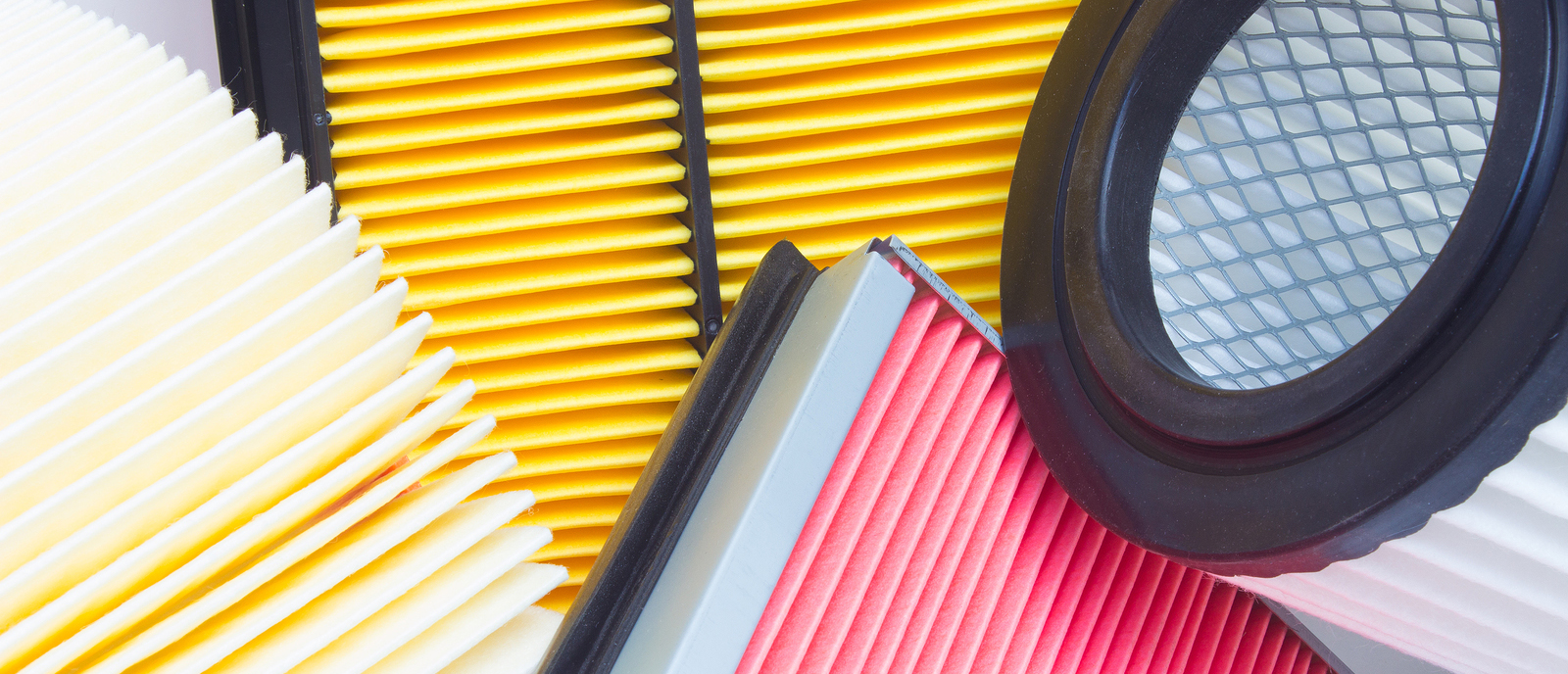 There are a wide variety of filter types used in an automotive engine. They keep your engine's various systems clean from debris so they can work more efficiently and effectively. But these filters do need to be replaced regularly to continue working properly. When that time comes, visit the Haldeman Parts Center!
Filter Types
While not every type of filter is used universally, most engines typically utilize following types of filters: Engine filter, fuel filter, air filter, cabin air filter and oil filter. Each type of filter will need to be replaced at some point during the engine's lifetime, often multiple times.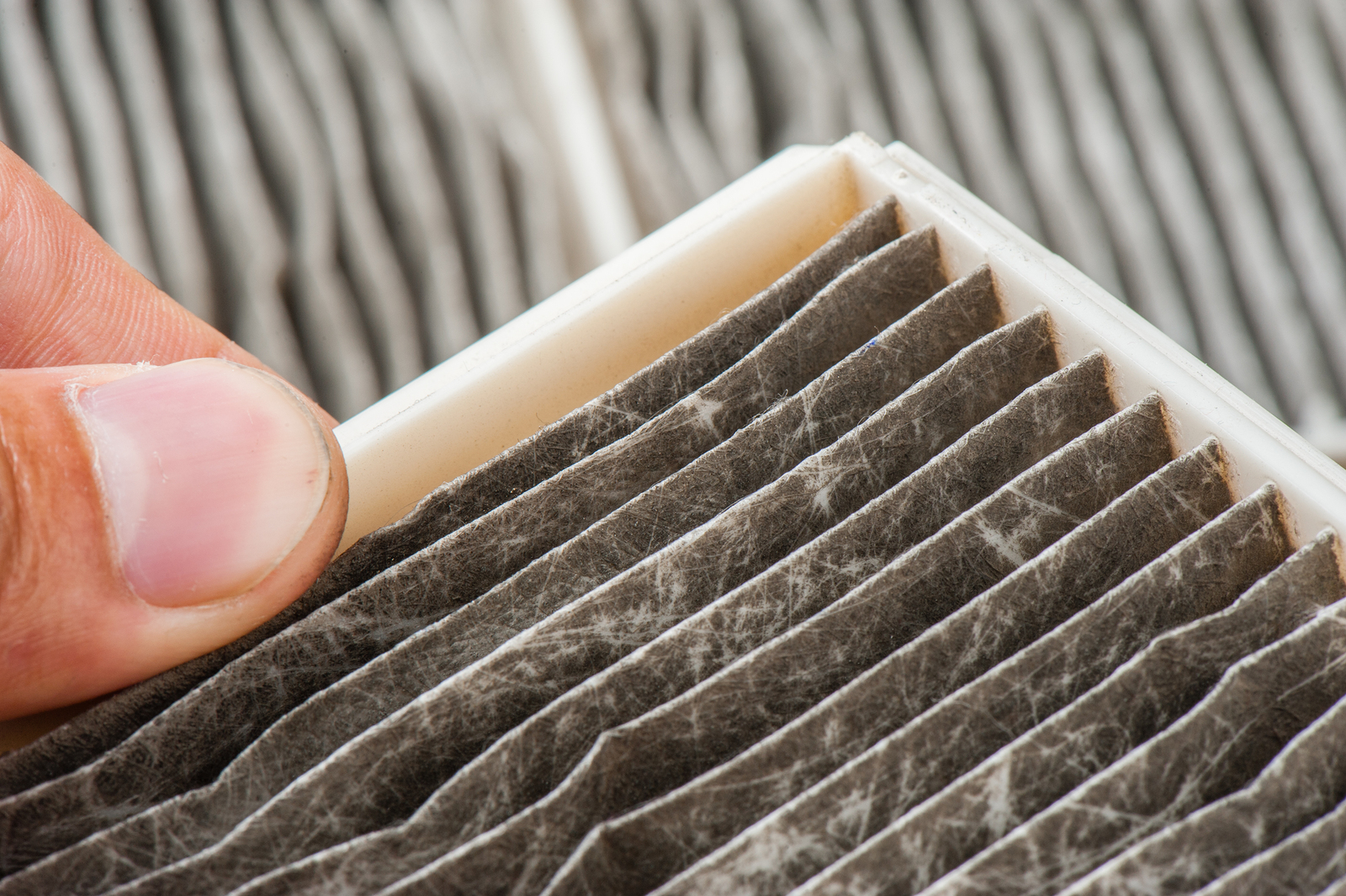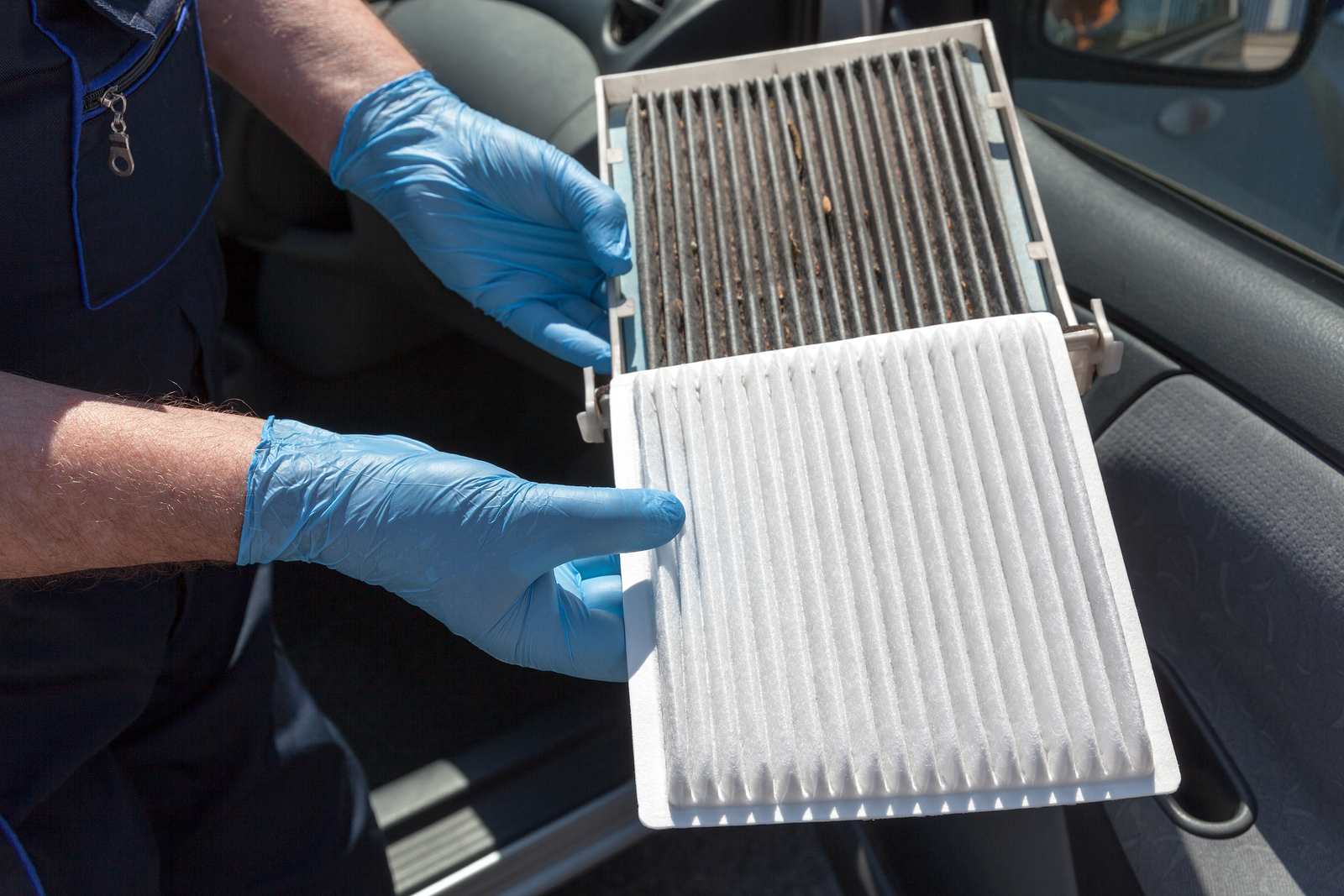 When to Replace
It's not always easy to tell when a filter needs to be replaced, as frequency can vary between make, model and how often you use the vehicle. Haldeman Ford's experienced parts technicians can help you determine when and if your filters need to be replaced, and we'll be sure you get the right type of filter to do so!.
Need Service?
Maybe your engine issues go beyond needing a simple filter replacement. If that's the case, why not call the technicians at the Haldeman Service Center? We'll diagnose and solve your engine problem on your schedule.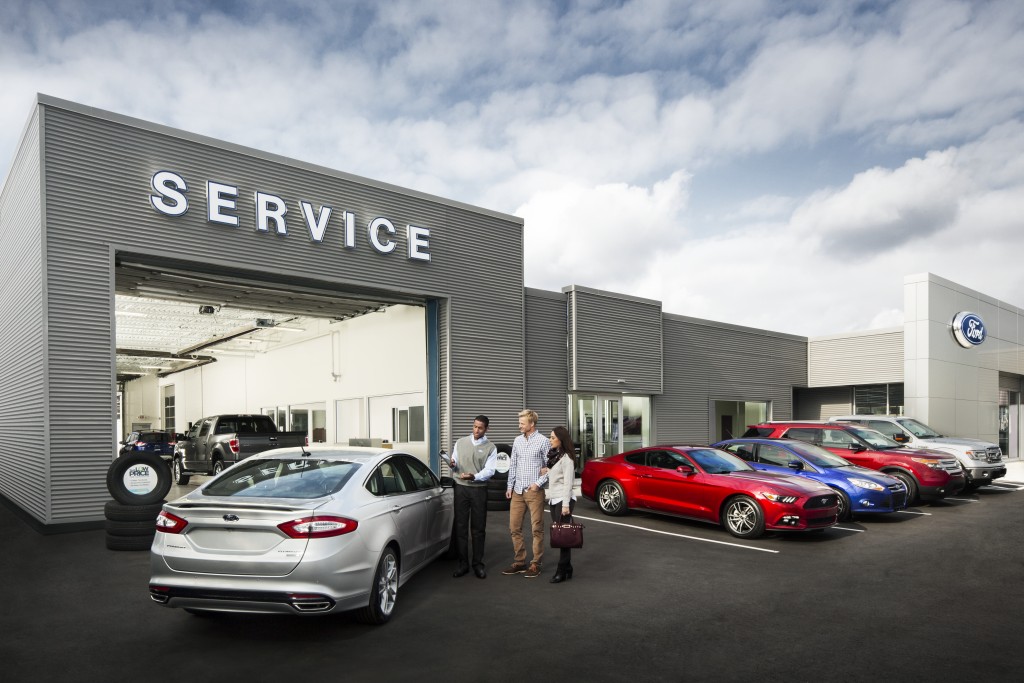 At the Haldeman Parts Center, customer service is our number one priority! Stop by for a personalized parts and accessories shopping experience.
* Offers subject to change without notice. See dealer for details.