Vacation season is here, and so are the savings during Haldeman Ford's Summer Sales Event! This is your chance to cruise home in a brand new Ford at price that won't make you sweat.
The Exciting New Escape
Your heart will race at the sight of America's favorite crossover. Don't hesitate to schedule your test drive, because this deal goes on permanent vacation soon.
Lease for only $185!
with only $2,675 due at signing1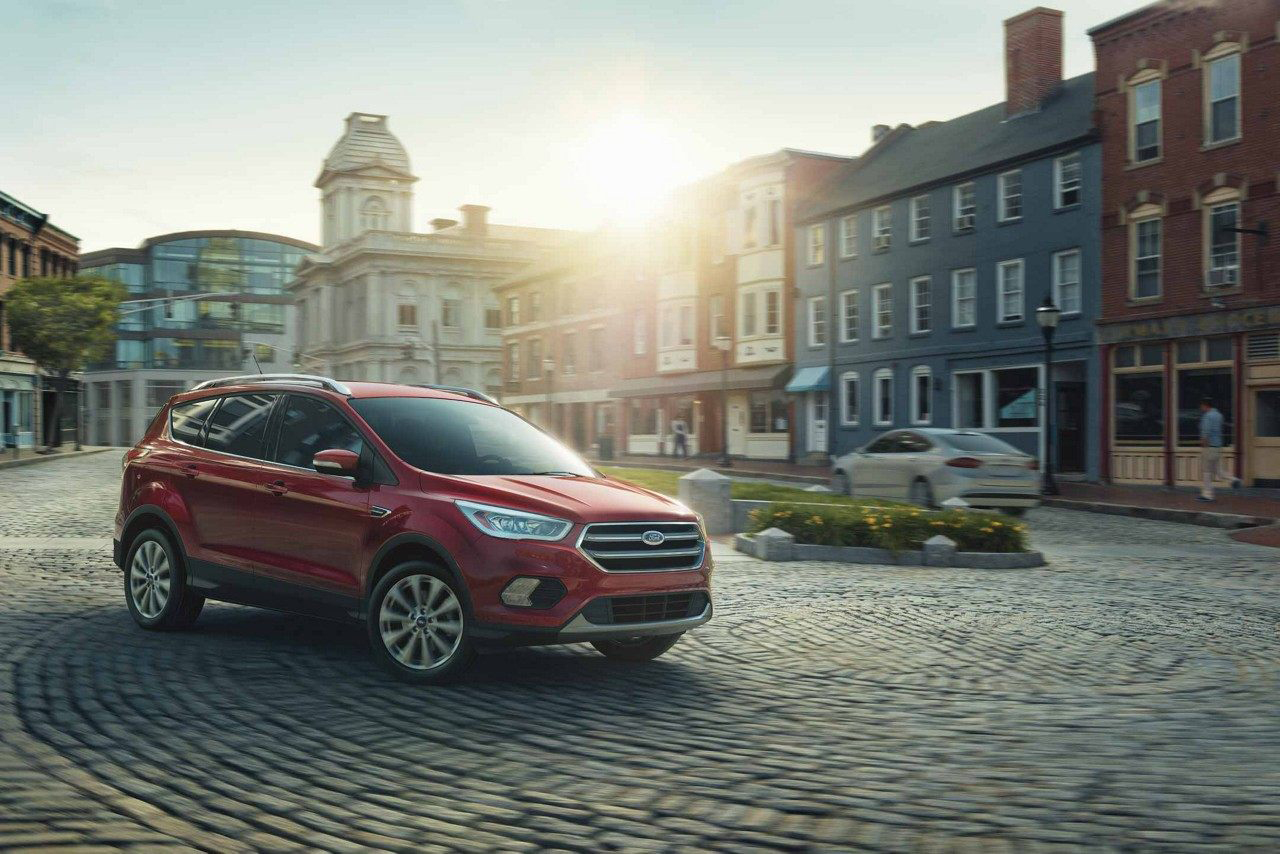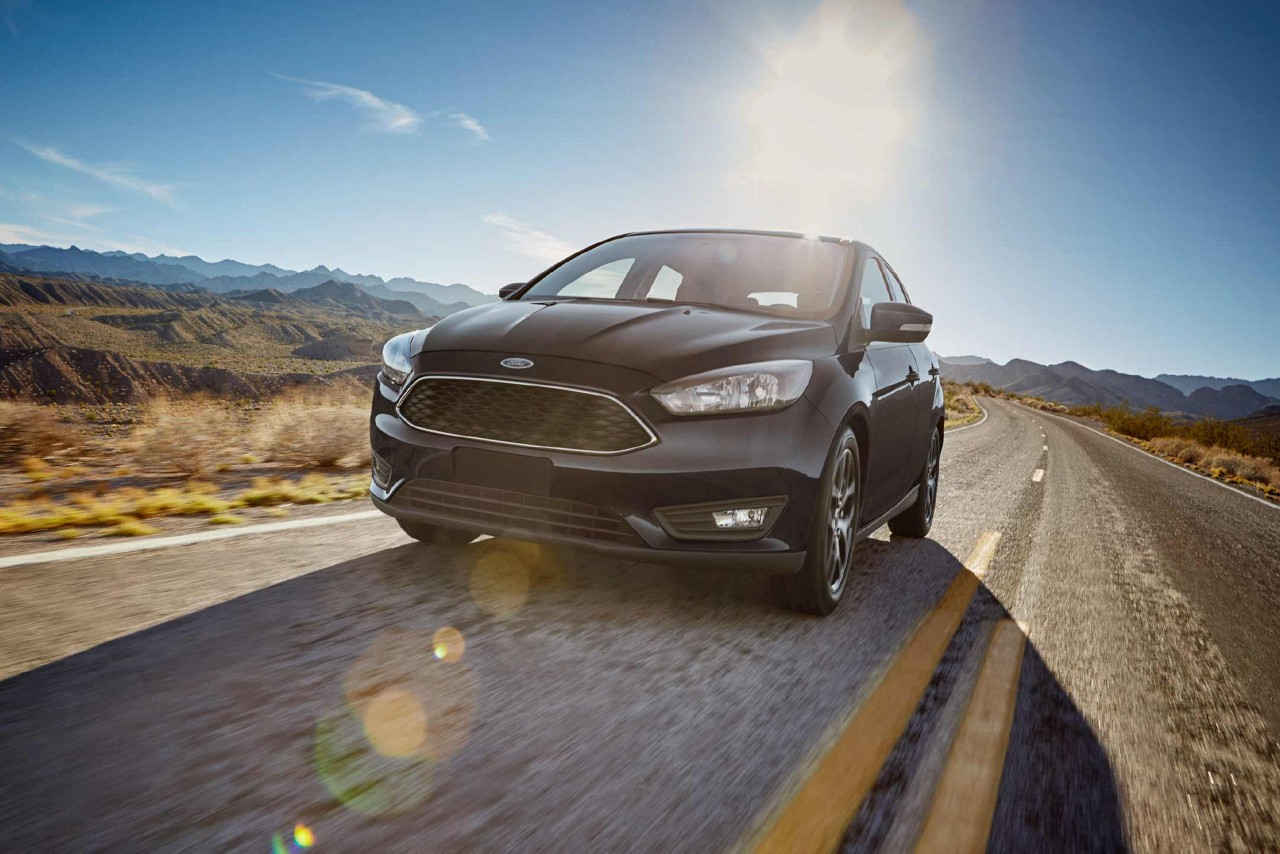 The Brilliant New Focus
At Haldeman Ford, we think the efficient, energetic Focus shines as bright as the sun. You'll love it too, especially if you take advantage of our red hot pricing!
Lease for only $159!
with only $2,419 due at signing2
The Stylish New Fusion
Don't get burned by choosing an inferior sedan. The Fusion looks like a million bucks and drives like a dream. Travel to Haldeman today and take yours home for less!
Lease for only $159!
with only $1,999 due at signing3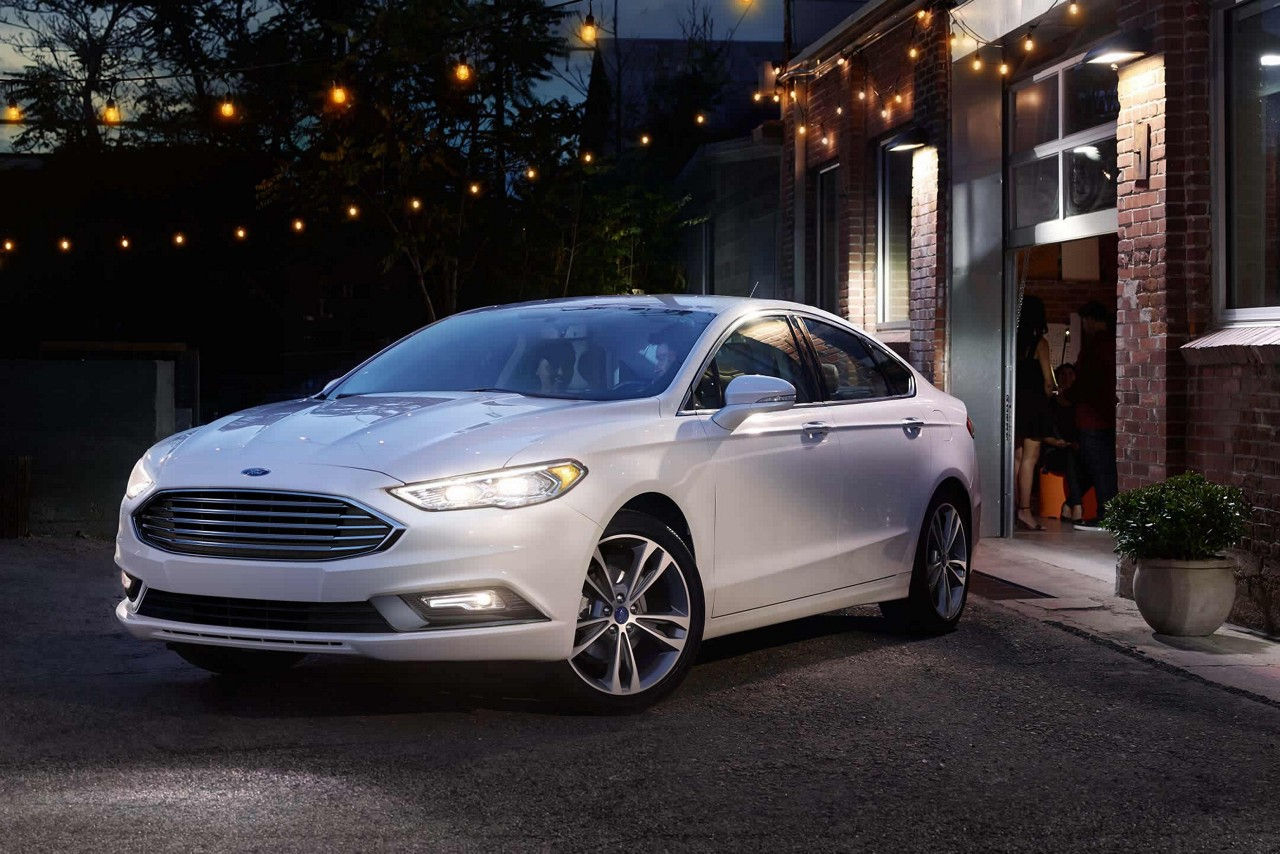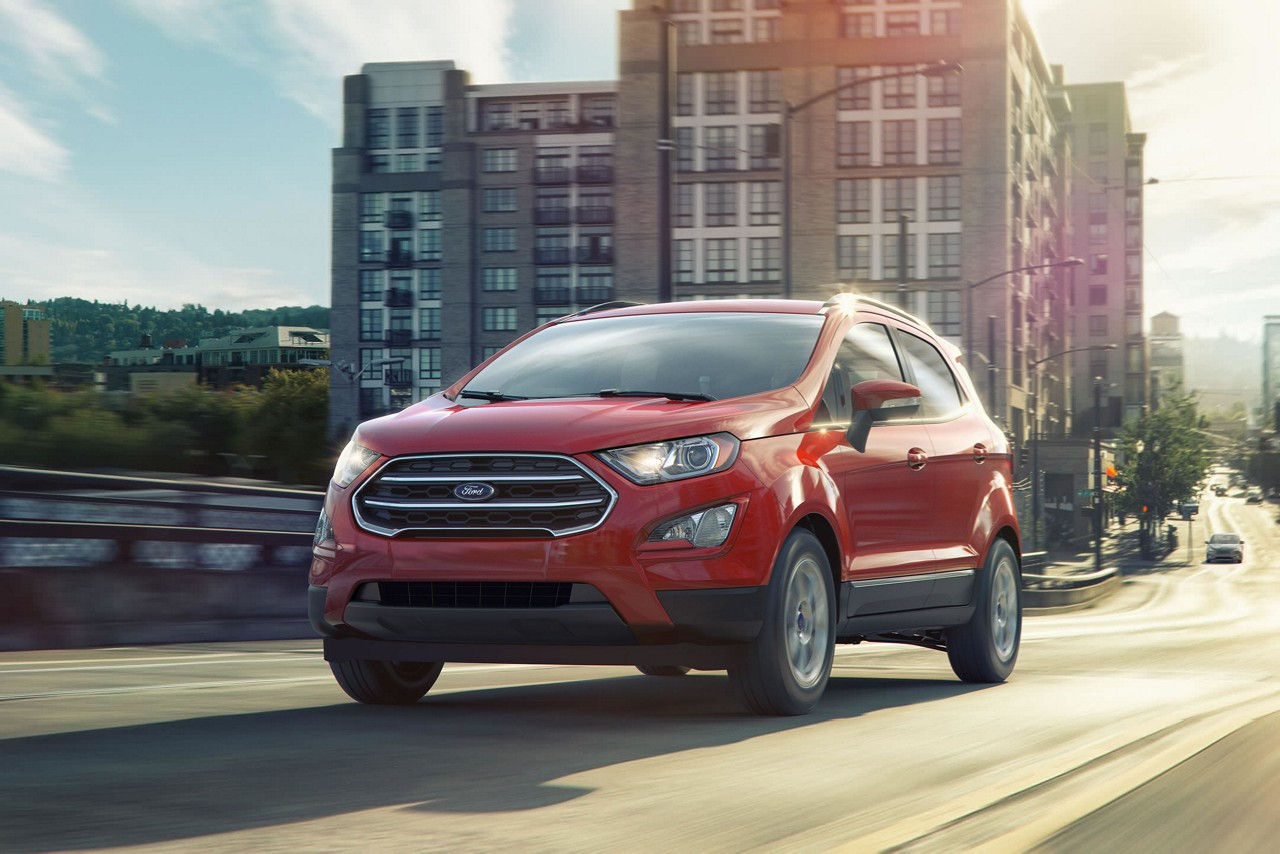 The Cool New EcoSport
Make waves in the brand new 2018 EcoSport, a crossover that can handle any warm weather adventure. Our current offers aren't endless, so be sure to schedule your test drive as soon as possible! 
Lease for only $149!
with only $2,259 due at signing4
The Incredible New F-150
This month you can also save on the big, bad F-150, the toughest truck on the market!
Lease for only $209!
with only $3,189 due at signing5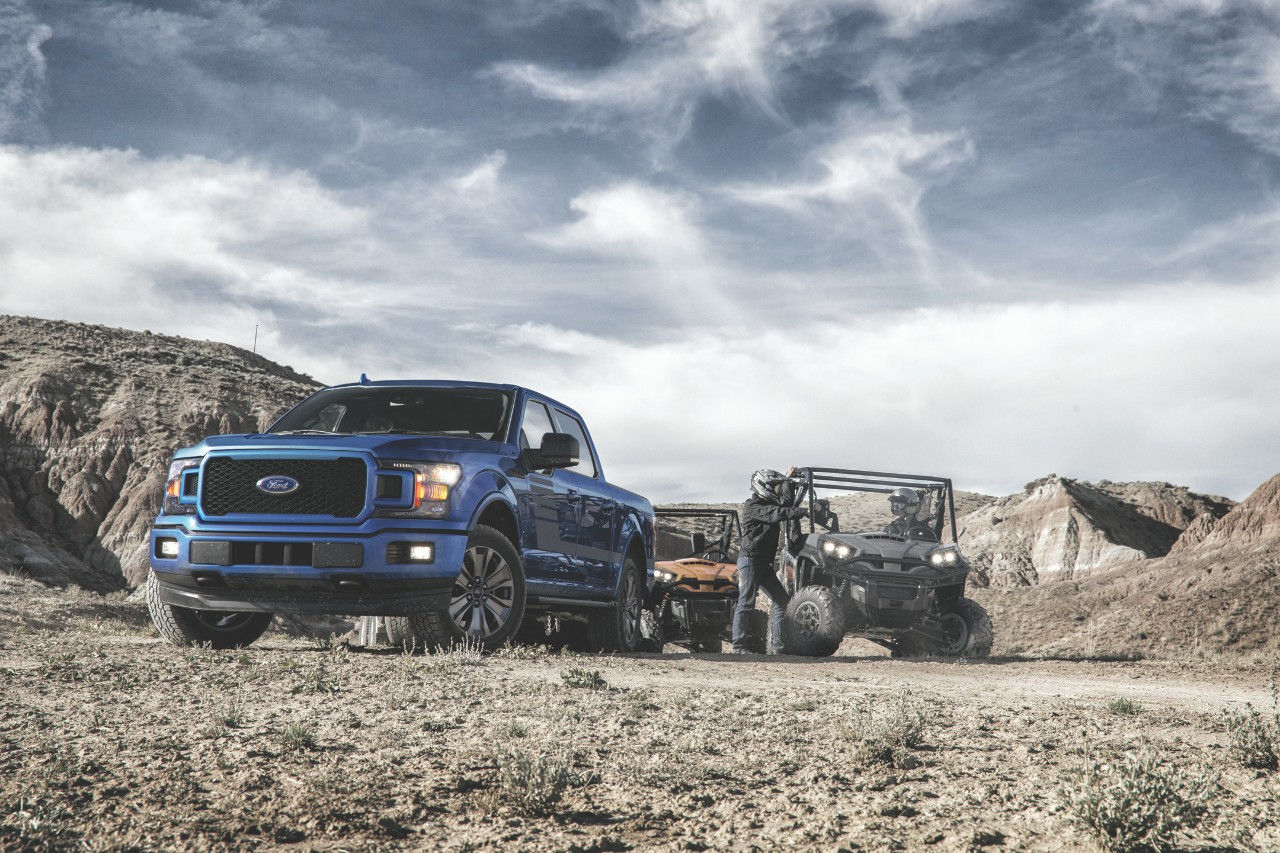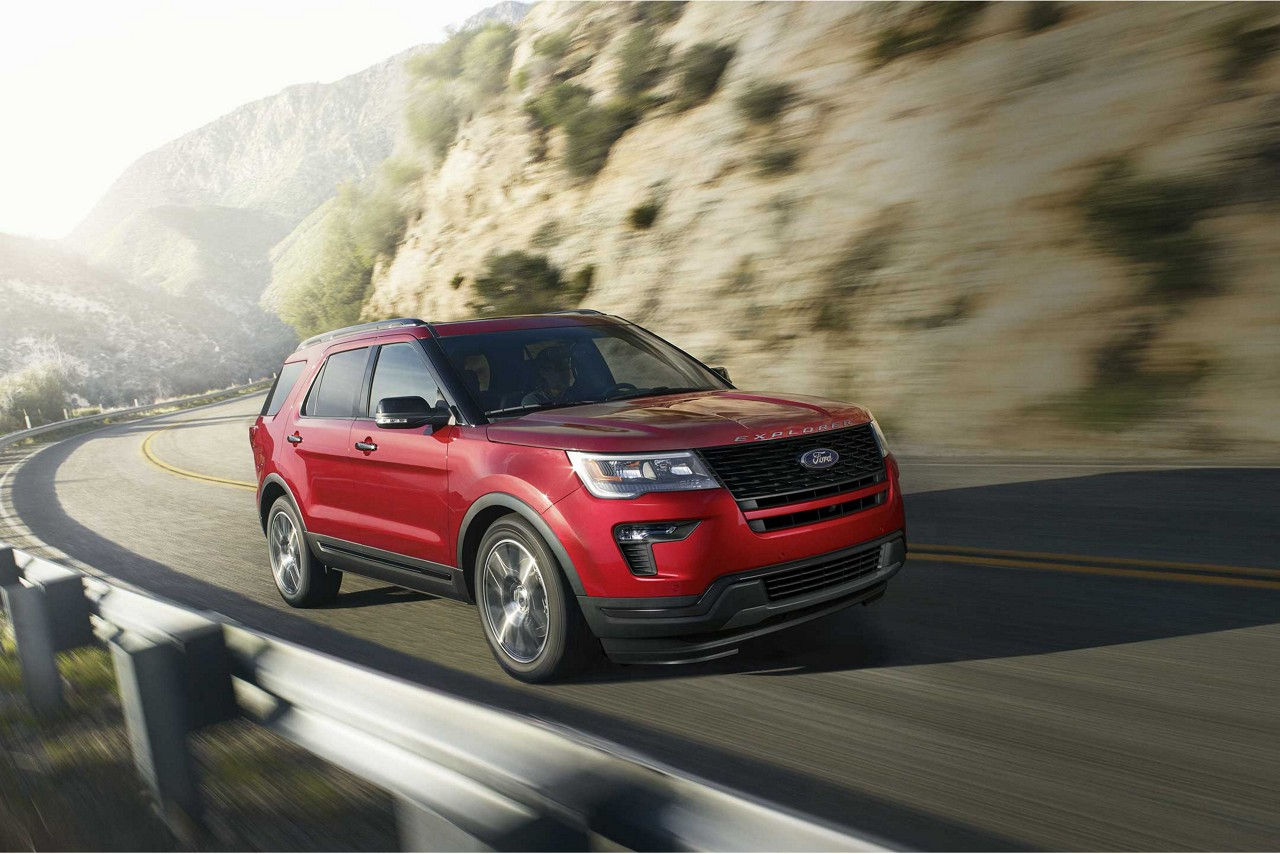 The Sweet New Explorer
The all new Explorer can handle the heat - and the open road with ease! Take off in this full size SUV and enjoy your summer adventure.
Lease for only $275!
with only $2,825 due at signing6
118 MY Escape. FWD SE 200A. MSRP $26,600. Lease for $185/mo w/ $2,675 DAS. 36 month lease with 10,500 miles/year. Includes $750 Conquest/$750 max Renewal w/ Certs (While supplies last) + $500 Open Bonus Cash. Security Deposit Waived. Taxes, tags, and $249 doc fee due at signing. Photo for illustration purposes only. Expires 9/4/2018. See dealer for details

218MY Focus. 4DR SE 200A w/AUTO. MSRP $21,120. Lease for $159/mo w/ $2,419 DAS. 36 month lease with 10,500 miles/year. Includes all available rebates + average dealer discount. Security deposit waived. Taxes, tags, and $249 doc fee due at signing. Photo for illustration purposes only. Expires 9/4/2018. See dealer for details.

318MY Fusion. FWD SE 200A. MSRP $25,365. Lease for $159/mo w/ $1999 DAS. 36 month lease with 10,500 miles/year. Includes $1250 Renewal ($219/$2189 CDAS non-renewal) + $1000 Open Bonus Cash. Security Deposit Waived. Taxes, tags, and $249 doc fee due at signing. Photo for illustration purposes only. Expires 9/4/2018 See dealer for details.

418MY EcoSport 4WD S 100A. MSRP $22,490. Lease for $149/mo w/ $2259 DAS. 36 month lease with 10,500 miles/year. Includes all available rebates + Maximum SUV Certificates allowed (While supplies last) + $750 Renewal/Conquest Cash + $500 Open Bonus Cash. Security deposit waived.Taxes, tags, and $249 doc fee due at signing. Photo for illustration purposes only. Expires 9/4/2018 See dealer for details.

518MY F-150 4x4 SuperCrew STX 101A + 861 + 61S w/2.7L EcoBoost. MSRP $45,170. Lease for $209/mo w/ $3189 DAS. 24 month lease with 10,500 miles/year. Includes $1,500 XL/XLT Open Bonus Cash + $300 2.7L EcoBoost Bonus Cash + $1,000 101A Crew Open Bonus Cash + Max Certificates (while supplies last). Security deposit waived. Taxes, tags, and $249 doc fee due at signing. Photo for illustration purposes only. Expires 9/4/2018 See dealer for details

618MY Explorer. Lease for $275/mo w/ $2,825 DAS. 36 month lease with 10,500 miles/year. Includes $750 Renewal/Conquest Rebate + Maximum SUV Certificates allowed (While supplies last) + $500 Open Bonus Cash. Security deposit waived.Taxes, tags, and $249 doc fee due at signing. Photo for illustration purposes only. Expires 9/4/2018 See dealer for details